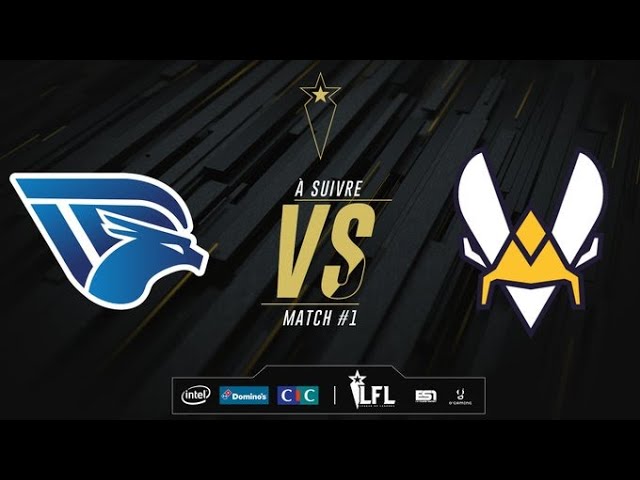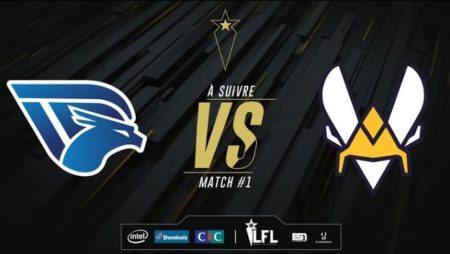 Vitality.Bee vs IZI Dream (LFL Summer) Betting Tip & Prediction
Crucial meeting for a Vitality.Bee that had many expectations, especially with this roster where easily three of their players could be in LEC, or have already been.
IZI Dream has a loose team, with the combo of Backlund and Viking, which are like flipping a coin, they play well or badly, that is to say they have the option to run and win alone, to lose alone or make it a normal day. At the beginning of the season, everyone put IZI Dream, second to last, while Vitality was put in the top 1-3 by all the analysts.
Only by team, as I say, Vitality.Bee eats most of the teams there are. This afternoon's match against IZI is very important for Vitality, there are four matches left and right now they are out of the playoffs. IZI Dream is their direct rival, so if they lose, they would be left with four victories while IZI would have six. In order to qualify for the playoffs, Vitality.Bee would have to win the rest of the matches if they lost.
We know that Vitality is a team that works very well in playoffs, in fact it comes from winning the Underdogs tournament, that's why its current bad level is so surprising. The quota is crazy, both the handicap and their simple victory, if they were giving their normal level, would be 1.25, as the quota that came out the first time they faced each other.
Vitality.Bee performs very well under pressure, we trust that they will not get carried away against a much worse team, and that they will give the level they gave in the mentioned tournament.