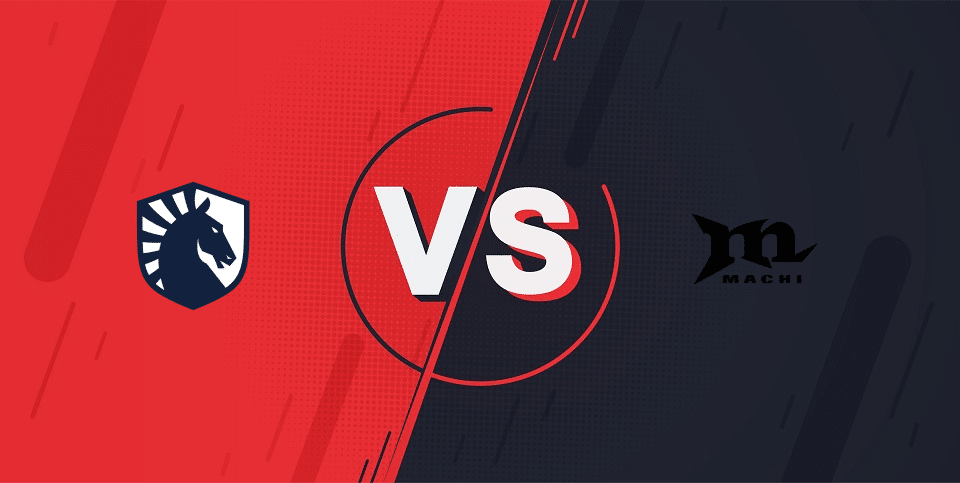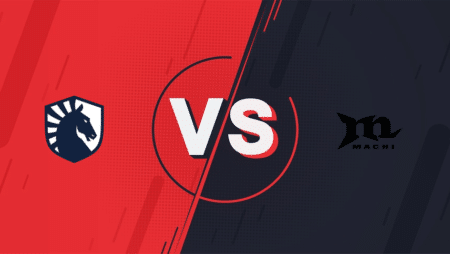 Team Liquid vs. Machi Esports Betting Tip & Prediction – Free 10/8 LoL
This contest could be all but meaningless by the time it is played. The two combatants will enter Thursday at 1-2 and could be 1-4 by the time this match is played. That will eliminate both teams, making this a battle for third place.
Team Liquid is given the edge in this contest, and it is understandable why. Despite losing to Machi earlier in the tournament, they have the biggest surprise victory when they defeated G2 and may have the better team overall right now.
Team Liquid Team Stats and Latest Results

Team Liquid has one opportunity to turn this into an important game. That is if they are able to defeat G2 for the second time. Team Liquid opened the tournament with two straight losses, but then pulled off the upset of the group when they defeated G2, considered the best team in Group A.
These two will have faced off again to begin the day, and a victory by Team Liquid would suddenly boost their confidence and give them life to advance in the playoffs, even if they should lose to Suning later in the day.
Of course, a lot must happen for this team to be in playoff contention, and it is not likely that they will win either of their first two contests of the day. That leaves the team battling solely for pride.
Team Liquid has one of the better players in the tournament in Tactical, who enters play on Thursday with a 76.1% KP percentage and a 30.4% DMG through the first three matches. He has been the very best player for his team by far and was the only reason they were respectable through the first two matches. However, Jensen and Broxah stepped up their game in the victory over G2 and will be the major factors in determining the status of where this team is at when they take on Machi.
Machi Esports Team Stats and Latest Results

Machi is likely to be 1-4 as well when they take on Team Liquid. They are not given much of a chance against either G2 or Suning and do not deserve much consideration. They were dominated in both of their prior contests against the two, and could very well come into this match licking their wounds.
As bad as they have looked against Suning and G2, they performed quite well against Team Liquid in their previous match. That was the very first match of group play, but it has been all downhill for Machi ever since.
Like Team Liquid, Machi is led by one of the best players in the tournament. PK has been extremely good, posting an 80.3% KP percentage, ranked among the leaders in the tournament. Even in battles where the team has been thoroughly dominated, he has held his own.
However, he has gained extraordinarily little support from the rest of his team. Gemini is the only other player with a respectable KP percentage (69.6%). The other three teammates have percentages lower than 55%, with Bruce coming in at 49.6%. None of these numbers are going to help this team win big, so they need at least three to step up and support KP for victory.
Team Liquid vs. Machi Esports H2H Record
Machi earned a victory in the very first match of tournament play, taking 37:37 to defeat Team Liquid. The kill differential was a big number, as Machi won this category, 9-4. Gemini came up big in that game, posting at KDA of 7.0. No player for Team Liquid had a KDA better than 2.0.
Team Liquid vs. Machi Esports Betting Preview
Machi Esports dominated the first match between these two, but that has not seemed to have done much to boost the confidence of oddsmakers in this battle. They are given very little chance to win here, which is surprising. It probably has to do with the fact that they have not looked particularly good in their last two matches, but those have been against the two best teams in the group.
In the first match, Machi did a great job of creating a strategy that Team Liquid could not match, and they got great performances out of Gemini and Koala to support PK in the win. Machi may not win this match, but they are not going to be dominated by 5.5 either. So, take the kills.
The Pick: Machi +5.5 (-115).