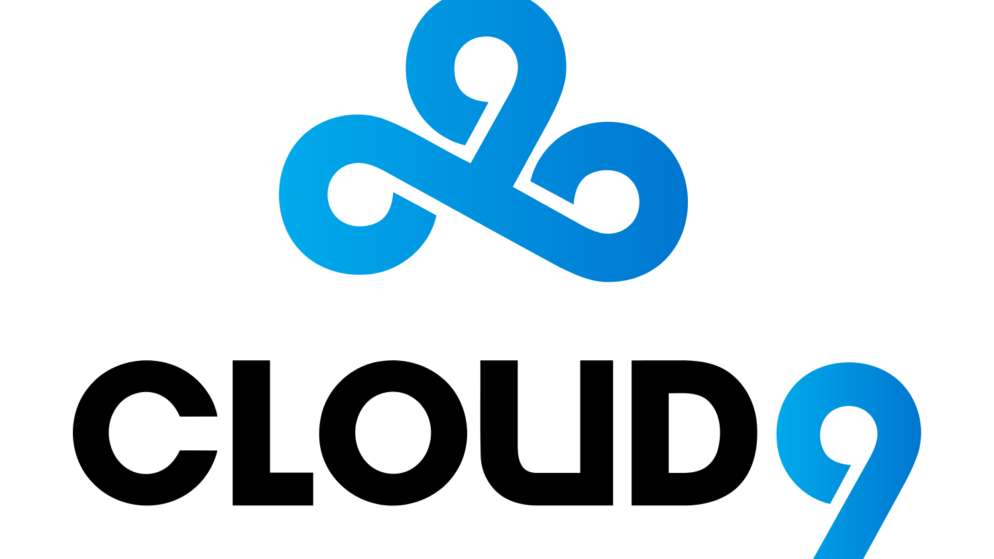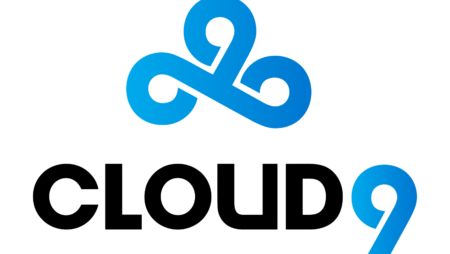 Cloud9 has announced that HenryG and Kassad will be in charge of rebuilding their CSGO team. Henry 'HenryG' Greer is a former player turned esports commentator and now General Manager (GM) of Cloud9. In a surprising move, HenryG is now teaming up with revered coach Aleksander "kassad' Trifunović to give the GSCO roster a much-needed overhaul.
This ambitious shakeup comes only days after Cloud9 announced they would be cutting their current roster, which is currently made up of South African and North American players.
A Bold Move from Cloud9
Many esports enthusiasts would argue that Cloud9 hasn't been particularly competitive (and therefore relevant) in recent years, but this is exactly why this news is so huge! Cloud9 keeps changing their roster because they need to. They are looking for the best new players to take them to the next level, and this move could do exactly that.
Speaking on the announcement, HenryG said that he wouldn't be involved in a GM role unless he had "absolute full control of the roster", and that's exactly what's happened here. He continued," C9 have entrusted me with their entire CS:GO dynasty and, honestly, I think that's one of the boldest moves any org has made in a long time".
This might be a bold move from C9, but it's clear that they trust the former commentator's vision for the future of the CSGO team. Sometimes it's simply impossible to create great esports teams by swapping out players. Periodically adding the latest hottest player can work, but individual players don't always make the best teams. Sometimes you need to start from the ground up to build a truly competitive team.
At present, HenryG is in the process of holding talks with several high profile players, but nothing in the way of a new roster has been announced yet. He added, "I think you'll all be very excited with what we've put together so far. We have the resources, staff, and connections to create the best possible opportunities for pro CS:GO players, right now."
What Does This Mean for the November CSGO Major?
With the November CSGO Major only a few short months away, it's fair to say that HenryG and Kassad are working against the clock to get the roster together. Not only do they need to rebuild an entire team, but they also need to get the team practicing and forming some bonds! A fresh team could be at a disadvantage in the Major, but equally, by the time the Major comes around, it will have been over a year since the last Major. This could mean many teams aren't quite as sharp.
However, some industry leaders are unsure whether the November CSGO Major will go ahead as planned due to the uncertainty surrounding coronavirus and the widespread disruption it is causing to planned events. This Major is set to take place on November 19-22 in Rio de Janeiro, Brazil, with a prize pool of $2,000,000. The last official update about the Rio Major was back in April, and a lot has happened since then. The most pressing issue is that Brazil ranks number 3 in the world for total Coronavirus cases.
UPDATE: The November Major has now been cancelled. Click here for more information.