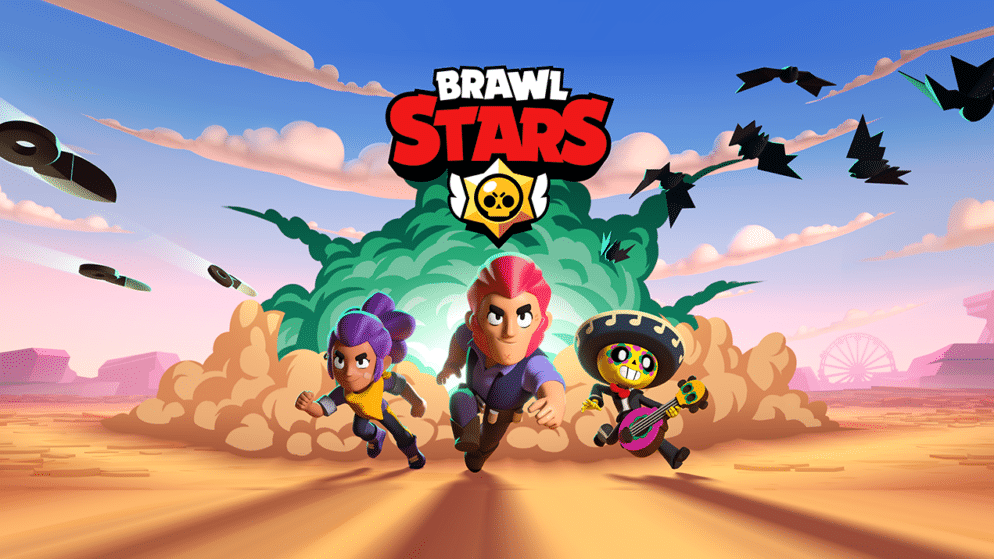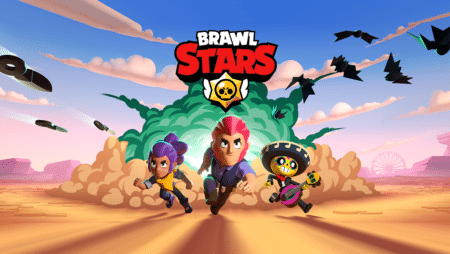 From the crack to ARAM, another LoL map for Brawl Stars
The fanaticism for unifying universes to force crossover surpasses all requests between League of Legends and Brawl Stars only hours after learning of the creation of a map in Map Maker in the purest Summoner's Rift style, a plus that now takes the form of ARAM.
Designing a Brawl Stars map can take five minutes or five days, a similar path to any zero-sum game setup in map-making, which in this case has boomed in just a few hours after the wonder created by schaumi2.
This reddit user has managed to mark the followers of both games to test his own crack within the Supercell title, but now he goes further to amplify that version with a map similar to the famous ARAM, a central street where the frontal crash is mandatory.
With the difficulty of doing something like the crack, this ARAM map is nowhere near the level of similarity to the original reference, first because of the distances and then because of the difficulty of making a completely straight path in the perpendicular Brawl Stars universe.
To this we must add that the complexity of ARAM is in the fall of the characters with the respective respawn time, something that completely changes the game experience beyond being a simple tribute to make their work more extensive.
What's striking is that this proposal could well open up a new game mode in Brawl Stars to add turrets and make a kind of mirror map with turrets that could be assimilated to MOBA, a version that would fit perfectly with the current 3v3 model and even extend it to 5v5. With the game in development, nothing can be ruled out for the future of the game throughout 2021.