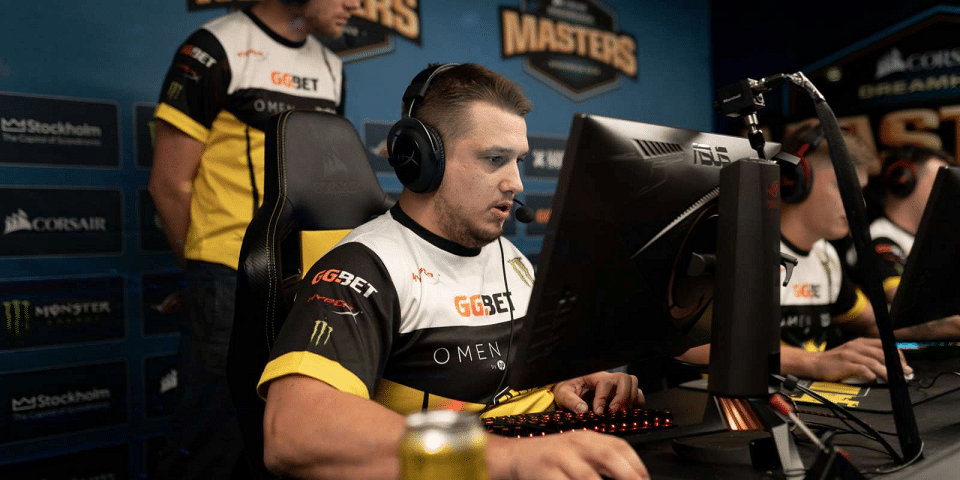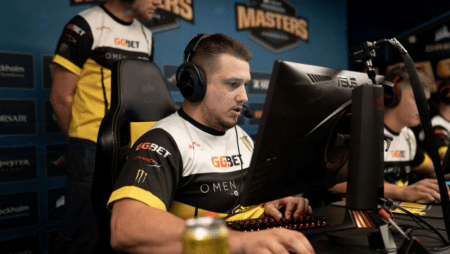 Na`Vi Zeus participates in meeting with government member in Brasília
Former player of Natus Vincere and champion of Major of CS:GO, zeus is in Brazil. The Ukrainian published in his Instagramgram photos with Richard Dubois, director of the BSB Arena, and alongside Marcos Pontes, minister of Science, Technology and Innovation.
In a publication he made in Russian, his native language, the player said he participated "in a meeting with the head of the party (sic) of the Brazilian president," with the director of the BSB Arena, which runs the National Stadium Mané Garrincha and Marcos Pontes.
Zeus did not give details about his visit to Brazil, but it seems to be a project in partnership with the Brazilian government and private companies. "Unfortunately, I can't talk much yet [about the project, but both the government and the companies are interested in it," revealed the former player.
At the end of the publication, Zeus says he will participate in new "high-level" meetings ahead. The former athlete, however, did not reveal who he will be with, where, and when the future meeting will take place.