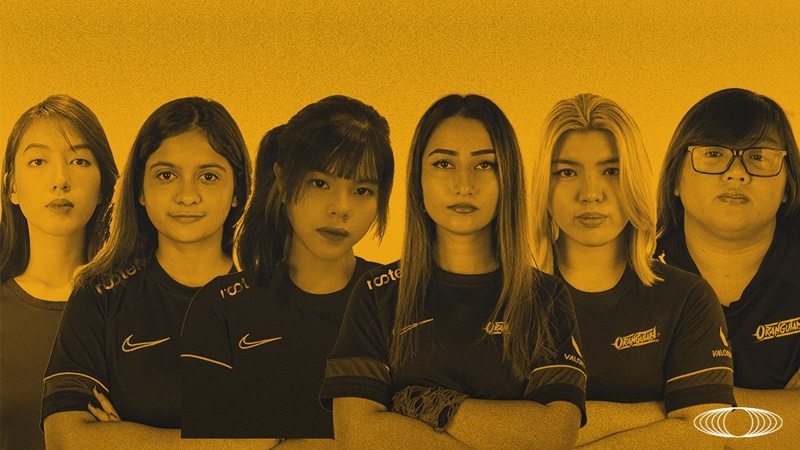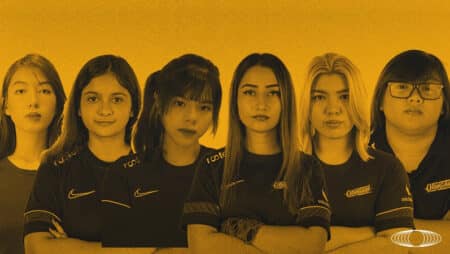 Orangutan Gaming Bids Farewell to Female Valorant Roster
Orangutan Gaming, a well-known esports organization based in India, has recently announced that it will be bidding farewell to its female Valorant roster. The team, which boasted a diverse lineup of players hailing from the Philippines, India, and Indonesia, as well as a male coach from Pakistan, will be parting ways with its female roster on November 1st, 2023.
This marks the end of a memorable chapter in the team's journey, with several players departing from the roster in the past 30 days. The departure of Risalma "oreopheliaa" Agnia and Denise "Kachow" is the latest in a string of exits, following Neha "CaspeR" Sottany's departure on October 10th. Despite the changes, Orangutan Gaming remains a prominent player in the esports scene and is expected to continue its success in the future.
Orangutan Gaming's Valorant Roster and Recent Performances
Orangutan Gaming's female Valorant roster was composed of talented players from various countries, including Jefferlynne "Japips" Hernandez from the Philippines, Swayambika "Sway" Sachar and Neha "CaspeR" Sottany from India, Anrionel "Twirly" Cajanding from the Philippines, Elmarian "erumaa" Haessel from Indonesia, and Asad "GuNNeR" Azam from Pakistan, who served as their coach.
Their recent performance in the VCT 2023: Game Changers APAC Elite tournament saw them finish in 5th – 6th place, showcasing their strength as one of the strongest teams in the Asia-Pacific (APAC) region. Prior to this, they fought gallantly in the VCT 2023: Game Changers APAC Open 3, securing a 4th-place finish and a $1,000 prize, but ultimately succumbed to Rex Regum Qeon Kaguya with a 1-2 score.
In the VCT 2023: Game Changers APAC Open 2, the team secured a 3rd-place finish and a $1,500 prize, highlighting their capability. Before that, they dominated the group stage to secure a place in the tournament.
Their journey in the VCT 2023: Game Changers APAC Open 1 earlier in the year saw them clinching 2nd place, although they fell short of securing the championship, losing 0-3 to Team SMG and taking home a $2,500 prize.
As Orangutan Gaming bids farewell to their exceptional female Valorant players and coach, it marks the end of an era filled with passion, hard work, and determination, leaving an indelible mark in the community.