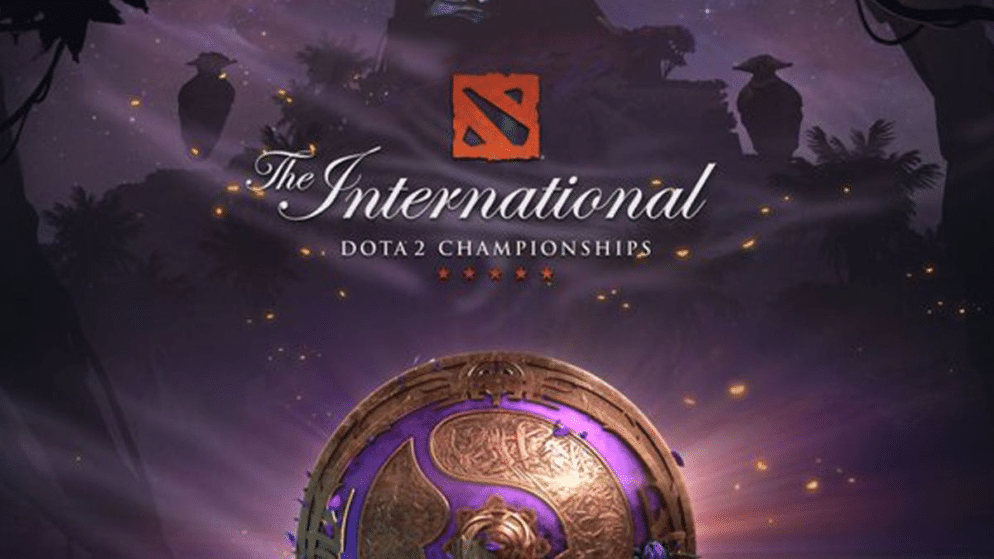 Dota2: World Cup "The International" will take place in August
The Dota 2 World Championship, which was cancelled last year, is to be held in 2021. The qualification phase for "The International" will start this January.
According to the provisional schedule of the Dota Pro Circuit, the tenth edition of the World Championship, known as "The International", will take place in Stockholm in August. The event was originally scheduled for mid-August 2020 in the Swedish capital, but fell victim to the Corona pandemic.
The qualification phase for the World Cup begins on 18 January, and teams can secure their ticket for the annual highlight over two seasons and two major tournaments. "The International 10" will be a record-breaking event. The prize money pool for the World Cup is over 40 million US dollars, making it the highest-paying eSports event to date.
The reason for the immense sum is a crowdfunding system in which fans purchase the so-called Battle Pass to unlock special game content. 25 per cent of the purchase proceeds go into the jackpot, the sale ran from June to mid-October 2020. Manufacturer Valve is also providing a base of 1.6 million dollars for the prize pool.
The previous eSports prize pool record of $34.3 million was set at the last edition of the Dota2 World Championship in 2019. At that time, "The International" had replaced the Fortnite World Championship as the record holder.