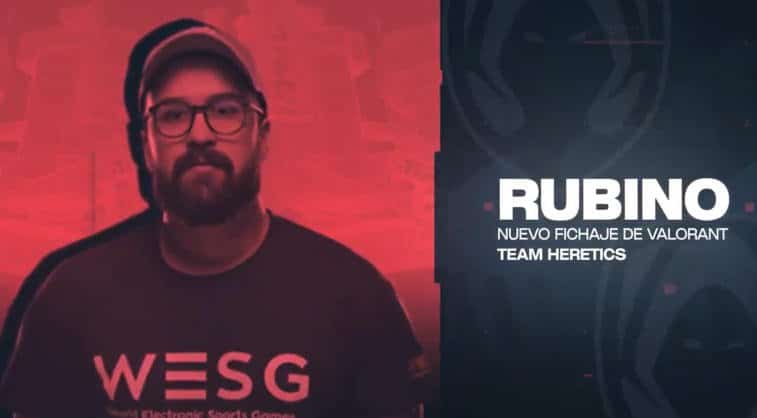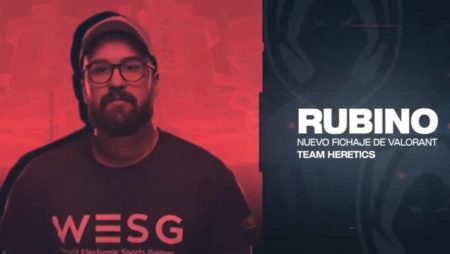 After 6 years on CS:GO, RUBINO joins Heretics on Valorant
The former CS:GO player, notably at Dignitas, announced his arrival on Valorant by joining the new Team Heretics roster.
He is part of the long list of players who have joined the Valorant competitive scene during this off-season. Norway's Ruben Villarroel "RUBINO" Brødreskift was announced into the ranks of Team Heretics on Monday, January 25th, a first for him after a career on Counter-Strike.
A logical choice for him, who announced at the end of the year to have "sanded the game for hours these last months": his career was going to resume but on the side of Riot's free to play. This Monday, the Spanish formation of Team Heretics announced this unique recruitment since the creation of the roster in early November 2020.
For its first tournaments, Team Heretics has already achieved some success at the end of the year, including a top 1 at First Strike Europe.
Fragger of Expert Gaming in 2010 on CS 1.6, he had joined the CS:GO scene in 2014 with h2k and then had notably made the beautiful days of Dignitas for a few years. After a 2019 season with Nordavind, he took a career break in 2020 but finally decided to retire from competition last December.