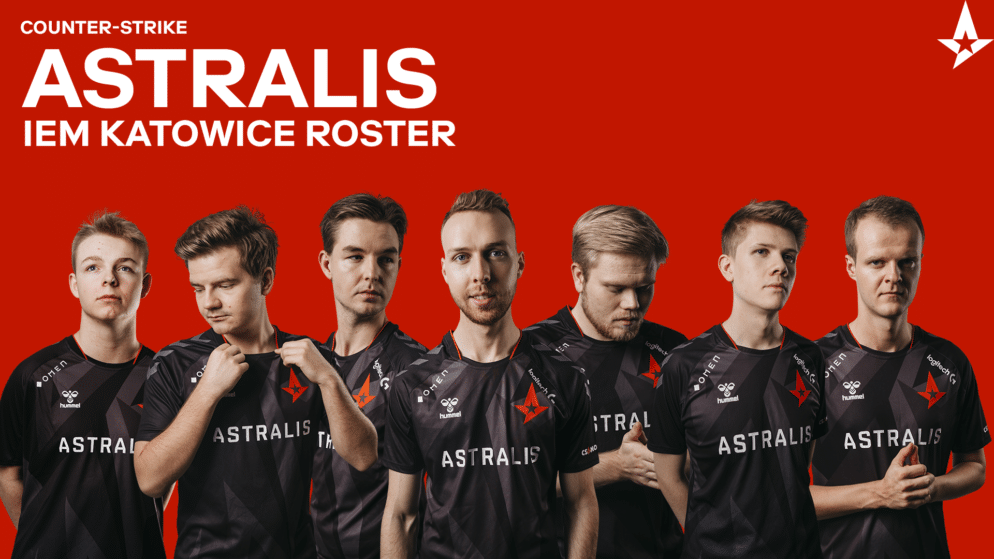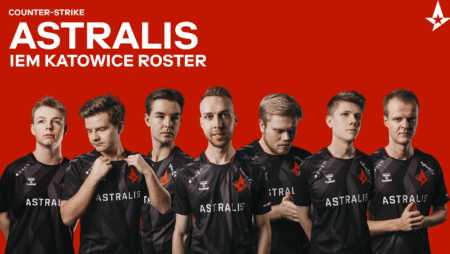 7-man roster will win IEM? Astralis' interesting plan!
Astralis, a Danish CS:GO team thanks to their high placement in the Road to Katowice tournament, has a place in the IEM main stage. For this reason, they have not yet started the official tournament, but they announced a very interesting information. They will enter the tournament with a 7-man roster!
This afternoon the organization announced via Twitter the addition of a new player to the main roster, and it is Mads "vester" Vestergaard. The 19 year old Dane is not widely known on the professional CS:GO scene. He had been playing in the Astralis academy for some time and it was from there that he was moved to the main roster.
The owners have told fans that this move is to show that Astralis Talent is also a part of the organization. However, vester himself is not expected to be able to fight against the best teams in the world. However, if the need arises, he will play on the server and present his skills to a wider audience at IEM Katowice 2021.
Interestingly, Astralis is not the only one who has decided to enter a squad with more than five players. Sweden's Ninjas in Pyjamas has done the same, with Anton "Sapec" Palmgren and Tim "Mann3n" Isak serving as backups. In the case of the Danish team, vester is only the seventh player, as the sixth is the well-known Lucas "Bubzkji" Andersen. The Danes will begin their IEM competition tomorrow, and their opponent will be announced today in the evening, when the last Play-Ins will end.
Will we see vester on the server during IEM Katowice 2021? Unless Astralis is put to the test, meaning all players are healthy and at full strength, the chances of that happening are rather slim. Nevertheless, it will surely be an interesting adventure and a valuable lesson for the young Dane!
The full Astralis lineup looks as follows:
Lukas "gla1ve" Rossander
Nicolai "device" Reedtz
Peter "dupreeh" Rasmussen
Emil "Magisk" Reif
Andreas "Xyp9x" Højsleth
Lucas "Bubzkji" Andersen (reserve)
Mads "vester" Vestergaard (reserve)