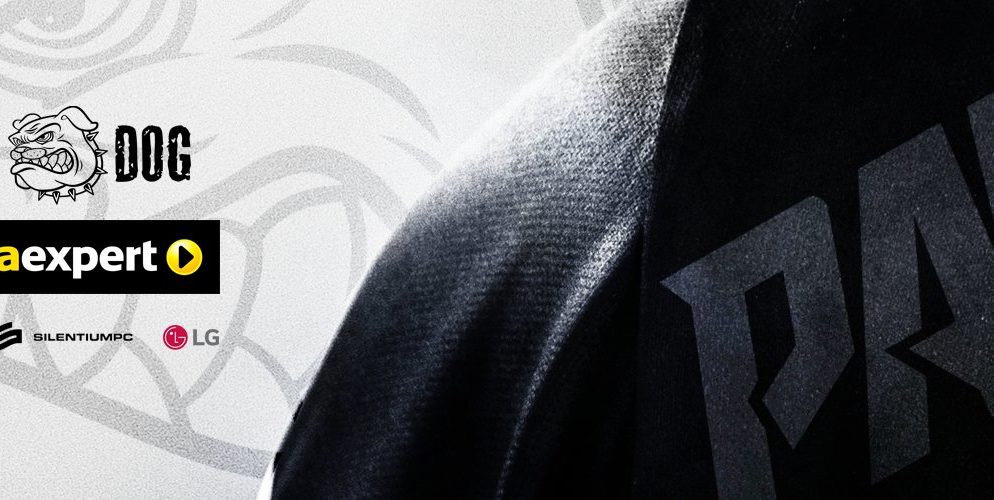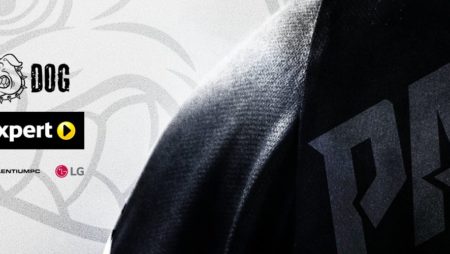 Next match of Polish team in ESEA Premier – we will see PACT in action
Some time ago, we began the 36th season of the ESEA Premier Europe. It brought a lot of changes, as it was decided to switch from league play to a division into two groups of eight teams, where each team plays a battle against each other in a bo3 format. In group B of the ongoing season we have three Polish teams and one of them will try to win today!
The clash between PACT and Belarusian Nemiga is scheduled to begin at 19:00. Recall that the Polish players already have their first clash in the ESEA Premier behind them. Unfortunately, they succumbed to rivals from ALTERNATE aTTaX. Today comes the opportunity to even up the balance. Nemiga currently has a balance of 1-1 and players are probably eager to get the second win and thus improve their position in the table.
PACT played their last match almost two weeks ago, when they lost to Izako Boars. Undoubtedly, this time they spent on solid training, and the effects of that we will have the opportunity to see today. The shuffle on the Polish CS:GO scene has also brought changes in the ranks of PACT players. Well known Arek "Vega" Nawojski returned to the team, after his adventures in Virtus.pro and Illuminar Gaming.
Will the Poles manage to beat the Belarusians today? That's what we all wish for ourselves. The clash starts at 19:00 and after about three hours we should know the winners.