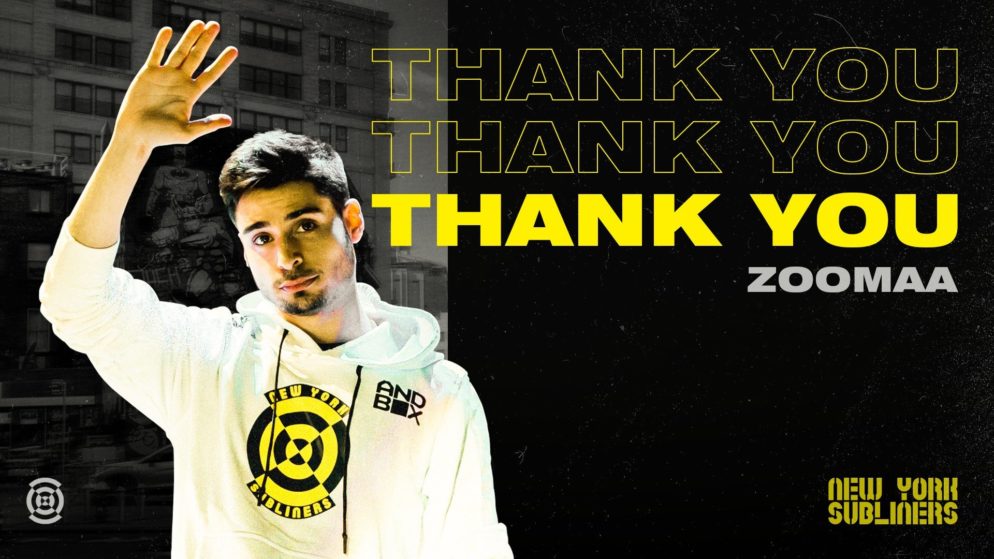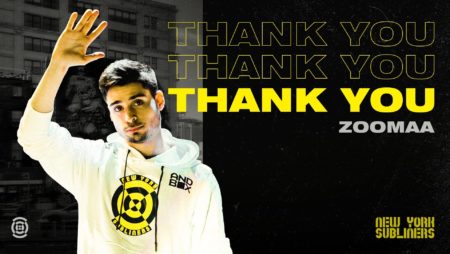 Professional Call of Duty player retires from the competitive world after thumb injury
Aged 25, the player earned about $387,000 in his esports career.
A professional Call of Duty player has had to retire from the competitive world after a thumb injury that makes him unable to play.
Through his social networks, Thomas "ZooMaa" Paparatto announced that he is taking "a step back" from esports.
"This is the hardest thing I've ever had to write, I'm stepping down and will no longer compete in competitive Call of Duty for the foreseeable future," he said in a blog post.
"It breaks my heart to walk away from a game I put my heart and soul into every day for eight years," he added.
ZooMaa has so far earned about $387,000 after 87 tournaments, Esports Earnings tallies. He was part of the New York Subliners team. His highest amount earned during a competition was in 2018 when he won $53k in prize money in a COD: World War II tournament.
The American gamer struggled with this thumb and wrist injury a few years ago while playing for FaZe Clan. He had to undergo surgery as a result.
"Going through that process of getting healthy again was one of the hardest things I had to do both physically and mentally, which caused me a lot of stress and anxiety," he said. "Unfortunately, the injury has returned, making it very difficult for me to compete at the highest level against some of the best players in the world."
The player hopes to put all his knowledge into practice during the scene and become part of his team's marketing and management.
You can also listen to our PROGAMER Podcast on RPP Podcast, iTunes and Spotify. To listen to it better, #StayAtHome.