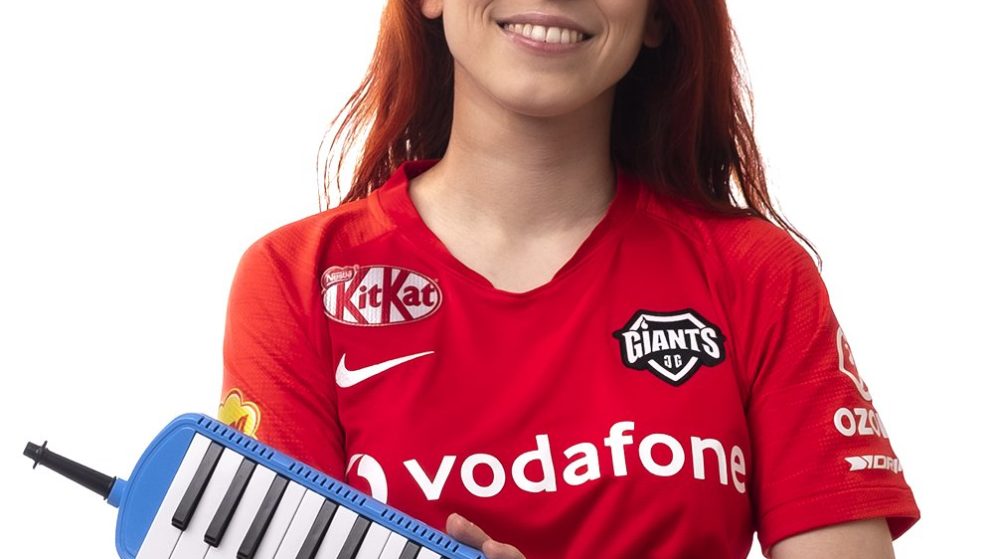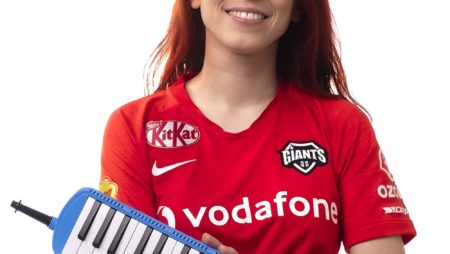 Elesky is the new signing of Vodafone Giants for its team of streamers.
Elesky, the young Asturian known for her musical skills, joins Vodafone Giants as a content creator.
Vodafone Giants, the most important esports club in Spain today, has announced a new addition for Giants Crew, its group specialized in content creators.
Todavía no me creo que esté escribiendo este tweet para anunciar que ESTOY EN LA #GIANTSCREW DE @GIANTSGAMING ❤

Soy muy afortunada de poder formar parte de esto. Gracias por confiar en mí y en mi música!

VAMOS A POR TODAS ✨ pic.twitter.com/8qV0TSLCyI

— Elesky 🦋 (@Elesky25) January 28, 2021
"I've been playing the piano and playing video games for 20 years. My profession and my hobby, my two great passions, go hand in hand, and I can't feel more fortunate to say that I can make a living from this. I would like to show people that you can take music beyond the limit it has by default, which is to be listened to and that's it. That's what I wanted to show with my music gameplays," explained Elesky, who wants to go a step further with his signing with Vodafone Giants.
"I want to continue to explore the boundaries of music and find a way to integrate it into the Vodafone Giants brand. I also want to learn a lot about the esports world," said Elesky, who still finds it "incredible that a club as influential as Vodafone Giants has taken notice of my content, which is so different from what you see." "It makes me very excited, I plan to give my best and take advantage of this opportunity."
Giants Crew, Vodafone Giants' select group of streamers.
Elesky will join Giants Crew, a group of content creators chosen by Vodafone Giants among which we find popular people like Chuso, Th3Antonio, Manute, Zeling, LittleRagerGirl or Leviathan who joined just a week ago.