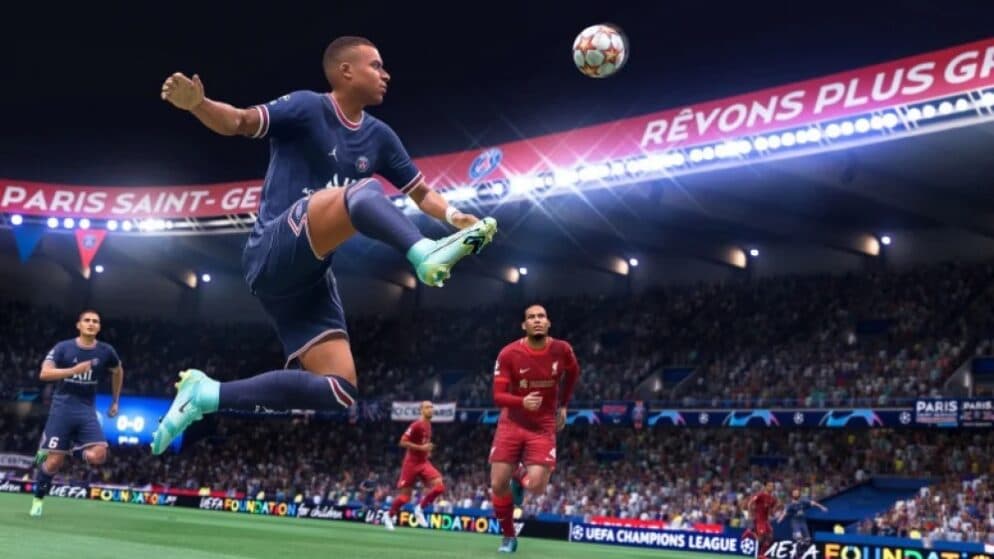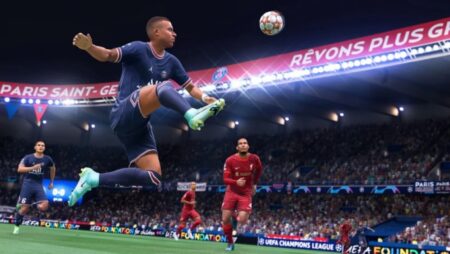 This is the FIFA 22 Eredivisie Team of the Season
The FIFA 22 Eredivisie Team of the Season has arrived! This team celebrates the achievements of the best players on the Dutch fields. Also this year the team is dominated by the traditional top three. Some players get insanely good cards. Who are they? That's what we're going to tell you.
For many FIFA fans and soccer enthusiasts, the choice of players within this team comes as no surprise. A few days before the release of FIFA 22 TOTS Eredivisie, it became clear that players Kökcü, Gravenberch and Sangaré would get an upgrade. Below you can find the complete team.
Het volledige Eredivisie Team of the Season in @EASPORTSFIFA 22
Like? Lees het artikel over het #tots via: https://t.co/6T7o1EJXEt

. #Eredivisie #FIFA22 pic.twitter.com/OGHS4FYKlL

— Eredivisie (@eredivisie) April 29, 2022
All the players of FIFA 22 Eredivisie TOTS
On the Twitter account of the Eredivisie all 11 players of the FIFA 22 Eredivisie TOTS were revealed on Friday night. One by one the players and their statistics were shared. The account started with the goalkeeper: Lars Unnerstal of FC Twente.
The defense is formed by Noussair Mazraoui of Ajax, Owen Wijndal of AZ and Jurriën Timber of Ajax. The midfield consists of Cody Gakpo of PSV, Orkun Kökcu of Feyenoord, Ryan Gravenberch of Ajax and Ibrahim Sangaré of PSV. The attack consists of Antony Santos of Ajax, Sébastien Haller of Ajax and Luis Sinisterra of Feyenoord.
The most outstanding player is of course Ryan Gravenberch with a rating of no less than 95. Which player from this team of three defenders, four midfielders, three strikers and a goalkeeper is your favorite?
Unnerstal: GK 87
Mazraoui: RB 88
Wijndal: LB 88
Timber: CB 90
Gakpo: LM 90
Kökcu: 91 CM
Gravenberch: 95 CM
Sangaré: 92 CDM
Antony: 91 RW
Haller: 91 ST
Sinisterra: 89 LW
Mauro Júnior: 89 LB (objective player)
Mauro Júnior is the objective player of this team. To unlock this player, you need to complete a number of 'objectives'. These are the following tasks:
Score in three Squad Battle matches at professional level or Rivals with four star skill moves.
Score two goals with Eredivisie players in two Squad Battle matches at professional level or Rivals.
Provide an assist with a defender in three Squad Battle matches at Semi-Pro level or Rivals. Do this with at least five Eredivisie players in your squad
Score with Brazilian players in eight Squad Battle Wins at professional level or Rivals