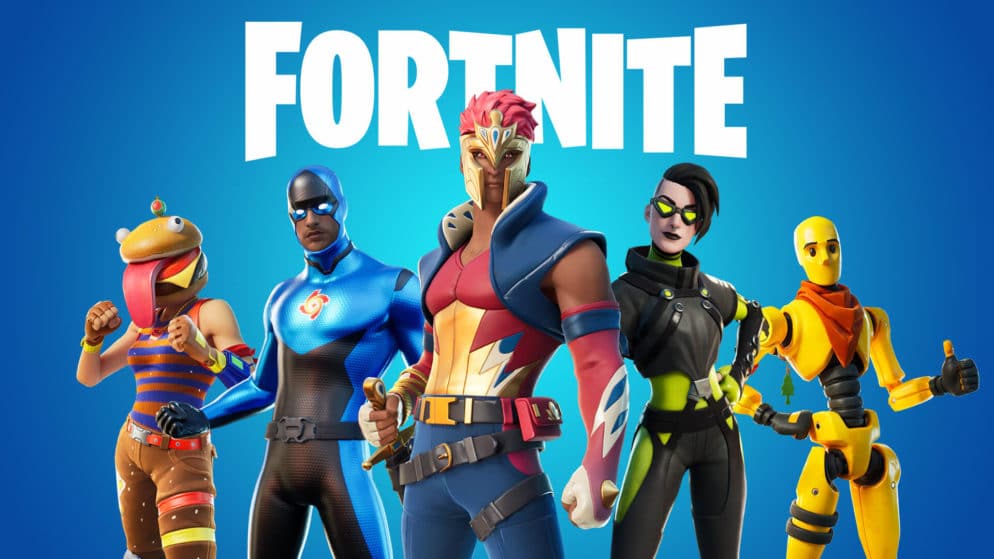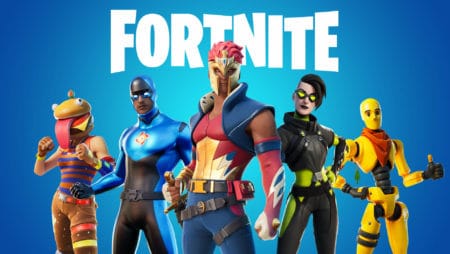 The Xenomorph and Ripley, from the Alien license, arrive in Fortnite (with a chestburster emote)
In space, no one will hear you scream. In Fortnite, remember to turn off your microphone when the Xenomorph blows your chest.
As discovered yesterday in leaks of sound and images, and then confirmed half-worded by Epic in Jonesy's last sound message, the Xenomorph of Alien is indeed the next hunter to take part in Fortnite's Season 15 adventure. Surprisingly, he is accompanied by Ellen Ripley. Two new characters that allow to replay the famous Alien vs Predator in the game, since the monster's skin was already present.
The Xenomorph arrives with his Xenomorph Tail back accessory and his emote Xenomorph Threat.
For her part, the hunter Ellen Ripley with her Nostromo Uniform outfit and the Weyland-Yutani Cat Cage back accessory.
A space equipment theme pack also arrives in the store, including the P-5000 Handling Arm pickup, the Cheyenne Shuttle glider and a new, perfectly disgusting emote: