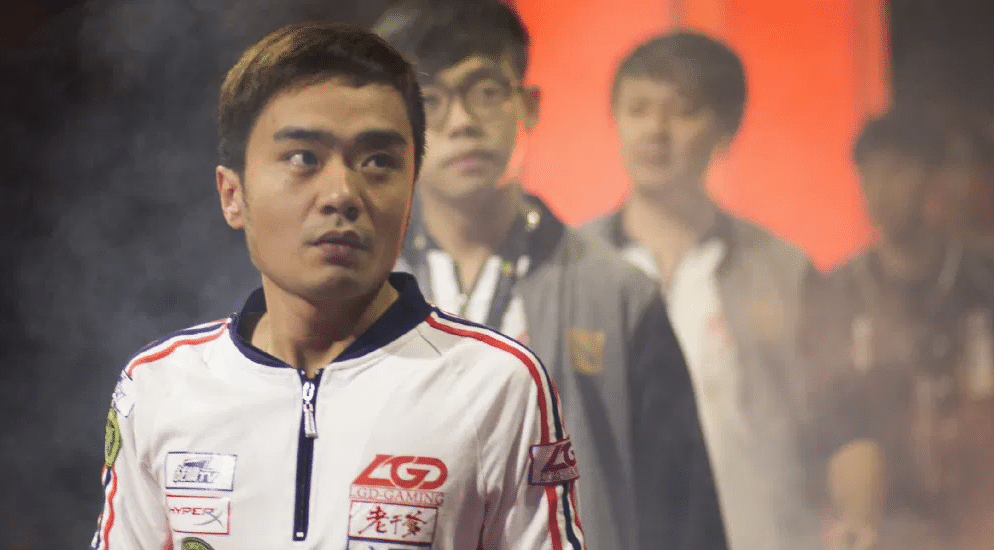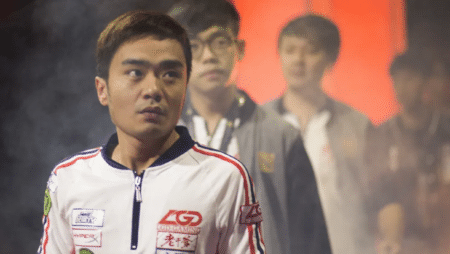 The Chinese Roster Shuffle is picking up steam
China is one of the most competitive regions in the Dota 2 scene, that's why they constantly try to improve their organizations and players. Now the teams are starting to announce new line-ups for the China Dota 2 Pro Cup Season 1 tournament, a tournament that will help them to accommodate the play of their teammates and to try out some tactics.
PSG.LGD
The team is not going through a good total change of its roster, this happens because of the departure of two famous players of the squad who are Captain Xu "fy" Linsen and Lu "Somnus" Yao, who decided to leave the team for personal reasons.
And if this wasn't enough, Ren "old eLeveN" Yangwei, returned to his former team Vici Gaming, and two players Yang "Chalice" Shenyi and Wei "xNova" Yap, were loaned to EHOME, which means that PSG.LGD would have to start from scratch signing new players to form the new lineup.
But not everything could be so bad, as the organization would bring back the legendary player Xiao8 who was champion in The international 2014, this time as part of the team but as a coach. The last time I was part of this team was four years ago. Today he will take on the role of coach, but this does not mean that he will not be helpful.
The good thing about this is that Xiao8 has many years of experience, which means that he will help the new team a lot. In spite of that, they have a long way to go to be able to face the level of the great teams in the region.
New Roster:
Wang "Ame" Zhunyu
Cheng "NoithingTo Say" Jin Xiang
Zhang "Faith_bian" Sound
Zhao "XinQ" Zixing
Zhang "and" Yiping