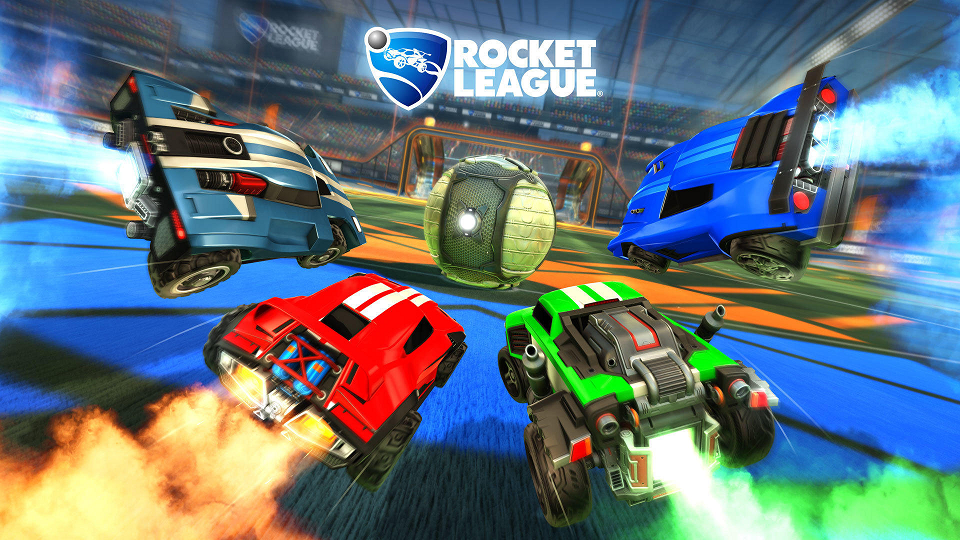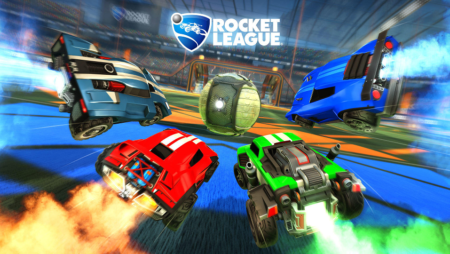 Rocket League Super Bowl Event
Super Bowl LV takes place the night of February 8, and Rocket League is taking the anticipation with it. The new Gridiron mode is all about the NFL.
From February 2, fans of the NFL can look forward to a new game mode in Rocket League. In Gridiron, everything revolves around the "bread" – even heavily adapted rules will be applied.
Field goal or touchdown?
Champions Field has been revamped, including hash marks and the NFL logo on the 50-yard line. But scoring normal goals is not.
Instead, there is a real football as the game device and the distribution of points is changed to fit the theme.
Rules of Gridiron
It's four against four
The normal Rocket League ball is exchanged for an American football.
If you touch it, it will be attached to your roof.
Whoever touches the ball becomes the ball carrier himself and can pass it to teammates or be stolen by the opponent.
The ball carrier can jump, but double jumps will cause you to lose the ball. You can also pass the ball by dodging.
Each goal is three or seven points:
Seven points are awarded if the ball is on your roof while you reach the goal, and three points are awarded if the ball is passed in or loose. Own goals are always worth three points.
Demos require Supersonic speed, just like in standard modes.
Stay in the field of play and be careful not to cross the lines or you will have trouble with the ball.
In keeping with the event, there are also three new challenges, which upon successful completion will earn you 20,000 XP, the "Gridiron Guru" player title, and NFL wheels.