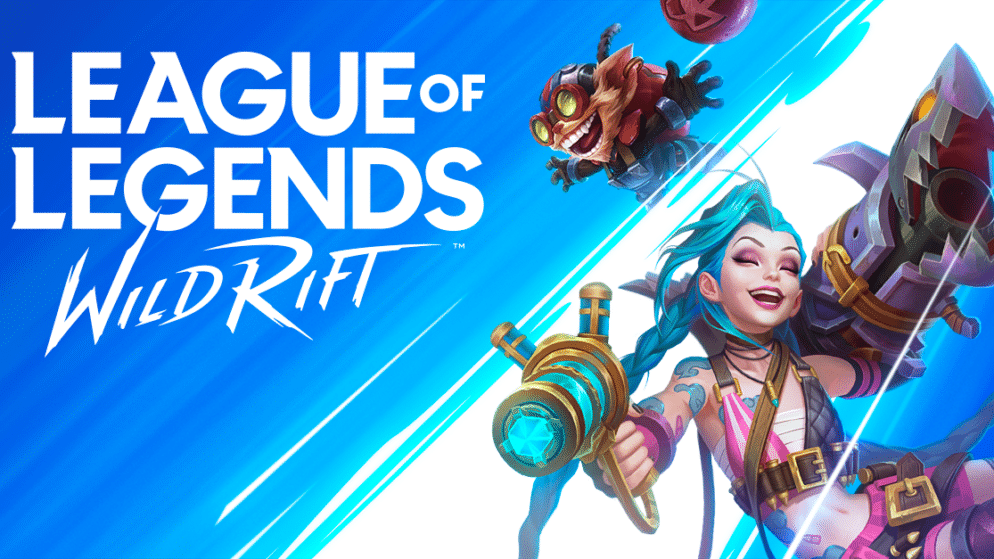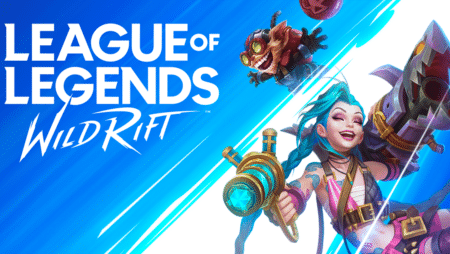 Riot Games announces first season of Wild Rift Esports
Riot Games announced the first competitive season of the mobile version of League of Legends during their livestream last week. Wild Rift Esports Season 1 will have eight regional leagues where teams will compete against each other. There will also be a world championship called the Wild Rift Icons Global Championship, which will take place this summer somewhere in Europe.
Riot Games announced the esports series for Wild Rift during its Season 2022 Opening Livestream. Wild Rift will have a similar regional structure to League of Legends and Valorant. Unlike those games, as far as is clear, the mobile game will not have Mid Season tournaments but only a World Championship. A total of 24 teams will participate in this; eight of them qualify directly through the regional competitions. The other sixteen teams do so via play-ins.
League of Legends: Wild Rift
League of Legends: Wild Rift is a modified mobile version of Riot Games' popular moba game. The game is free to play on both Android and iOS. Unlike the PC version, an average game of Wild Rift lasts about 15 minutes, players get much more gold, recover faster and the map is a lot smaller.
The mobile version of League of Legends is just like the PC version free to play. Ingame purchases are possible, but only affect the cosmetic side of the game, think for example of skins. The game is said to have generated about $150 million in revenue since its release in October 2020. Monthly, 80 million gamers worldwide play Wild Rift, making it also the most popular MOBA game on mobile platforms.