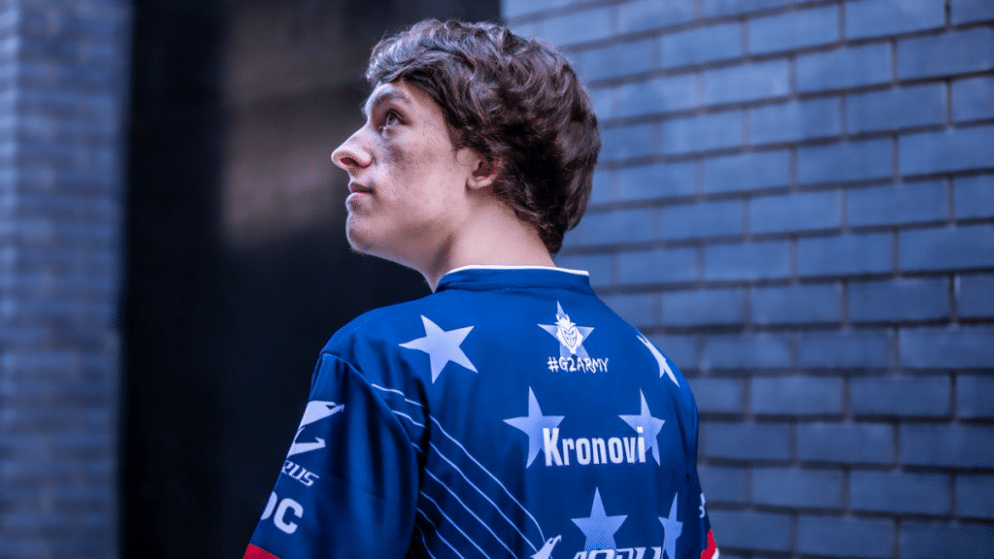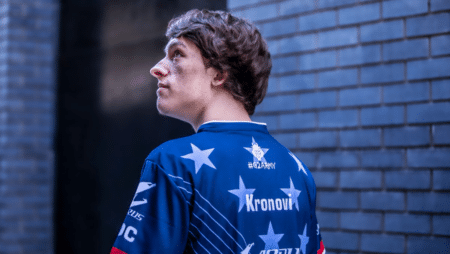 Famous Rocket League player Cameron 'Kronovi' Bills is retiring. Kronovi is a former world champion and played for major teams such as G2 Esports, Rogue and iBUYPOWER.
Kronovi was a big name in the competitive Rocket League scene for seven years. He announced the news yesterday in a Twitlonger. The American indicates that the decision to stop playing at the highest level did not come easily, but that he is simply not as motivated as previous years. Still, he lets it be known that he will not leave Rocket League scene.
"I have high standards and the amount of work it takes to play at the highest level is better left for me to do elsewhere. I know I can't become a great content creator and caster/coach if I put in the time," Kronovi said.
Kronovi was active in Rocket League for seven years and has also won titles including the first Rocket League World Championship in 2016 with iBUYPOWER alongside Brandon 'Lachinio' Lachin and Ted 'Over Zer0' Keil. In addition, he placed first in the 2017 ELEAGUE Cup and RLCS Season 5 North America. Ultimately, he has won over $150,000 in prize money during his Rocket League career.
Rocket League pioneer
Kronovi made a name for himself in Rocket League's predecessor, Supersonic Acrobatic Rocket-Powered Battle-Cars (SARPBC) in 2008 for the PlayStation 3. In the early years, it was content creators like Kronovi who ensured that a niche game focused on playing soccer with a car became known to the general public. Kronovi is also a familiar on many a list of the best Rocket League goals of all time.
The American player has uploaded over 300 videos to YouTube in eleven years of which the first video was posted in SARPBC in 2010. In addition, he streamed both SARPBC and Rocket League as one of the first on Twitch.