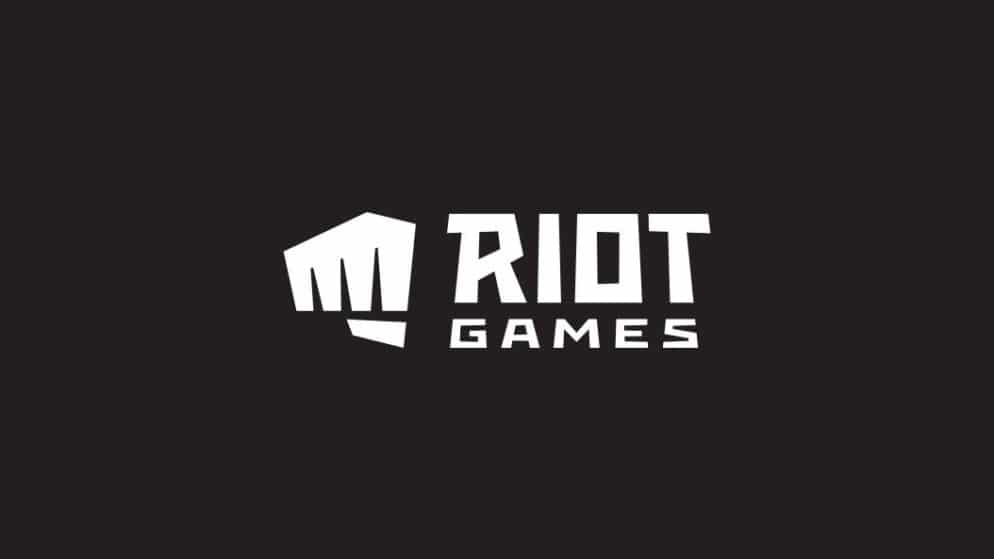 Riot confirms it: "You're not dreaming, we're working on an MMORPG!"
Riot Games finally confirms it officially: the recruitment is launched for its new MMORPG in the League of Legends universe. Blizzard can tremble?
We had confirmation last December, but this time, it's all the more official: Riot is preparing an MMORPG in the League of Legends universe. The game's website even played around with the announcement of its recruitment, with a page titled "Yes, that's right, we're making an MMO!
No, you're not dreaming, we're working on an MMORPG based on the LoL! universe. We know that MMOs are a lot of work for a lot of people and we're going to need a pretty big team if we're going to bring Runeterra to life.
The recruitment site is looking for many positions, in gameplay, game design, user interaction, production or art. A concretization after the first teasings of last year by Greg Street. Among the new projects (quite numerous) around this universe, we noticed the presence of an MMO (the term RPG had not been mentioned but everyone understood it).
For his part, the CEO of Riot, Nicolo Laurent had predicted the launch of a big project, probably this MMO, for the 20 years of the license, namely … 2029! So we'll have to be very patient to go through a role-playing game that will take place at Runeterra.
Riot Games and its multiple projects
In the meantime, Riot should continue its development in all areas: MOBA of course, with LoL and the new Wild Rift mobile version, its animated series (postponed to 2021), strategy with Teamfight Tactics, and recently, even FPS with Valorant. A first step in the direction of the competition and which should intensify in all other areas. We note two solo spin-off projects, including the RPG Ruined King, a fighting game and a hack'n'slash.
As for one of its main opponents in video games, Blizzard, it already competed in the card game field with Legends of Runeterra last year, and should now have a major new competitor in the MMORPG world where it was an untouchable ogre with World of Warcraft.