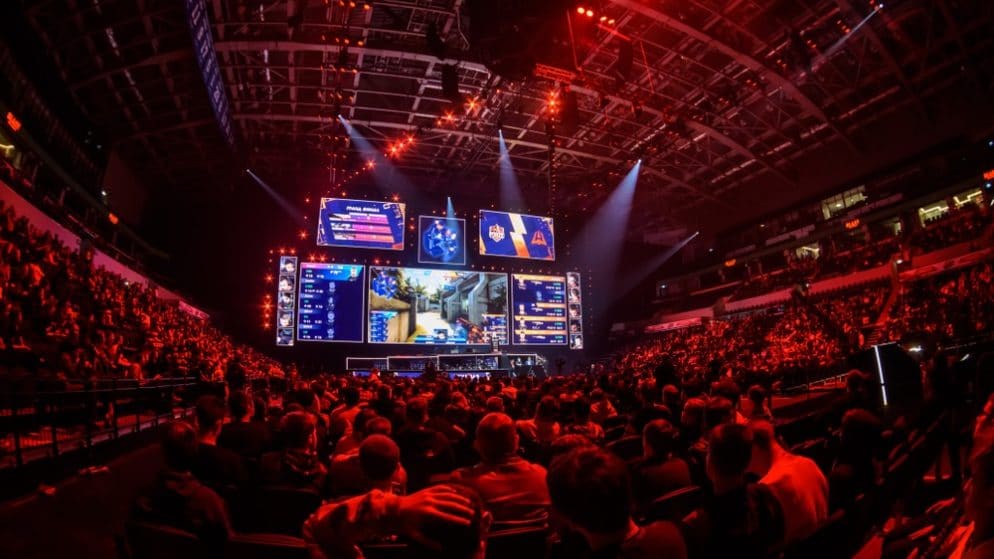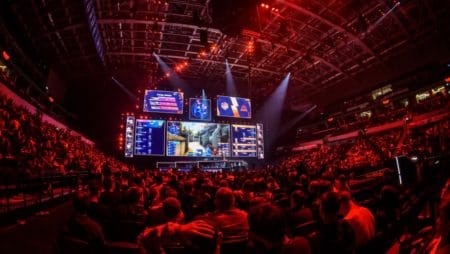 Overactive Media to build a $500 million esports stadium
Overactive Media has announced its plan to build an esports stadium that will cost nearly $500 million and will have 7,000 seats for its spectators.
OverActive Media, one of the world's largest esports conglomerates that owns majority stakes in MAD Lions, Toronto Ultra and Toronto Defiant, has announced its ambitious new project to build a new esports stadium in Toronto.
The project is valued at close to $500 million and will be completed by 2025 and will include an esports stadium and a hotel complex right next to it to accommodate event participants and fans who travel to the stadium to watch competitions.
The venue will have a capacity of 7000 spectators and Overactive Media will not only host e-sports events there but plans to host more than 200 events per year including concerts, corporate events, product launches and of course as many esports tournaments as possible.
The home of Toronto Ultra and Toronto Defiant
This arena will be the home of Toronto Ultra and Toronto Defiant, OverActive Media's Call of Duty League and Overwatch League teams. The venue will be where both teams will conduct their day-to-day business in addition to playing their matches in both competitions.
"It has always been our intention to build an arena that will not only serve as an iconic venue for our two franchises but emerge as a global hub for major international eSports events," says Chris Overholt, president of Overactive Media. "We have already begun negotiations to attract some of the world's leading esports events. The arena will redefine Toronto's event hosting opportunities in multiple ways."