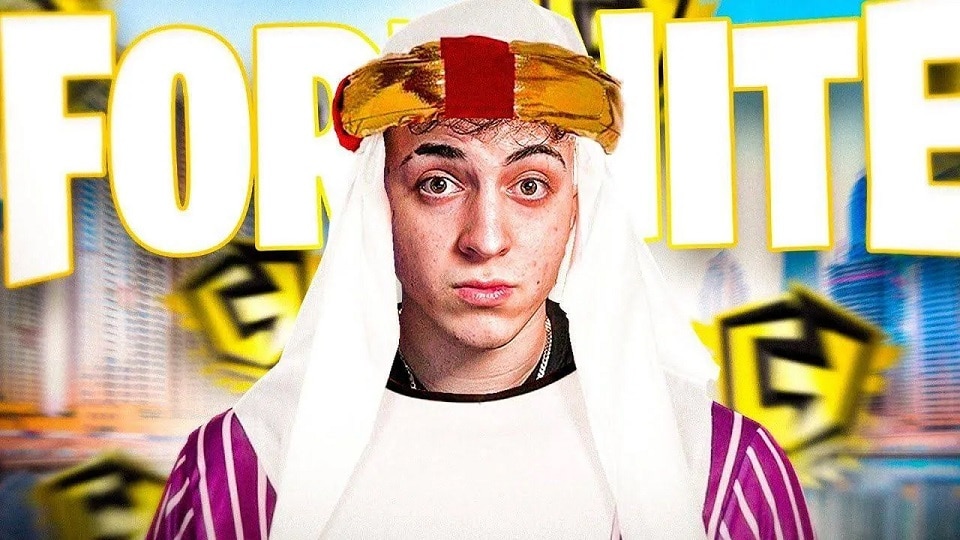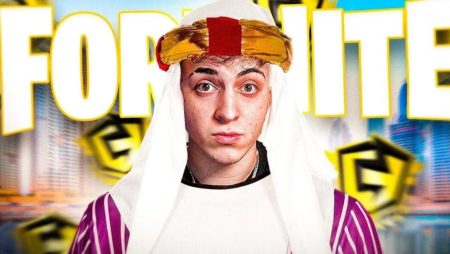 Blanchitoo and Millioz, the two 'crazy' Fortnite players who have traveled to Dubai for the FNCS
Blanchitoo and Millioz are two Spanish Fortnite players who have made it big by traveling to Dubai to compete in the Middle East FNCS.
Blanchitoo and Millioz are two famous content creators from Spain who specialize in Fortnite, two crazy people of Epic Games' Battle Royale who have decided to roll the blanket over their heads to undertake a very special adventure.
Both players are members of the Blanch team and have decided to travel to Dubai to compete in the third qualifier of the Fortnite Champion Series Middle East that opens the doors to probably the most important Fortnite tournament of the whole year.
"We decided to go to Dubai to play at 30, 20, 10, 10, 5 milliseconds ping and do an abuse and qualify to make more content, to do something cool," Blanchitoo comments in the video in which they announce their trip to Dubai, a country where they arrived a few hours ago to compete in the qualifier that will take place from February 25 to 27, a trip of real madness to try to fulfill their dream of reaching the final of the FCS.