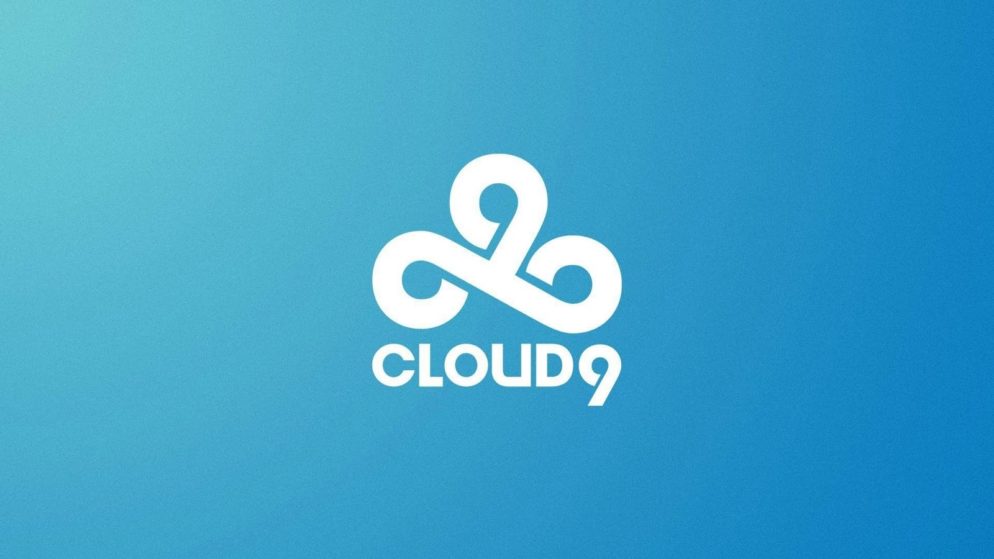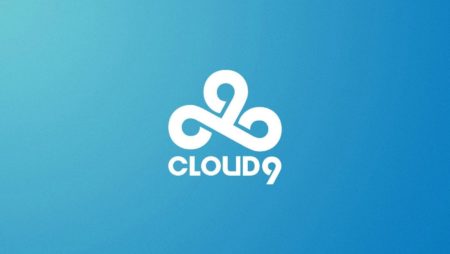 Cloud9's Khroen Announces Retirement from Competitive Teamfight Tactics
Khroen has announced his retirement from competitive Teamfight Tactics, with the former Cloud9 player now set to focus upon his content creation and streaming career. Having made a name for himself as one of the best TFT players around, Khroen will remain with Cloud9, as he aims to become a leading commentator and broadcaster within the TFT scene.
While the TFT scene has not been active for long, Khroen was undoubtedly one of the leading players in North America. He qualified for the biggest tournaments on a regular basis, placing highly on many occasions too. Speaking on his decision, Khroen alluded to struggles with mental health, while also lacking the motivation to carry out competing.
Why Khroen Retired from Competing
"I can't get away from the fact that recently I've been in and out of a pretty large mental slump, which has greatly contributed to my choice to break away from competing in TFT," Khroen said.
Khroen first showed his skills when competing in Heroes of the Storm, having won a host of tournaments with teams such as Gale Force eSports and HeroesHearth. However, having competed in Heroes of the Storm and Teamfight Tactics for a number of years now, it appears that the time has come to move in a different direction.
Speaking on Twitter, Khroen added that: "For a while, I was kind of in a toxic mental cycle of not being motivated to play as much TFT as I usually would, so naturally I was worse at the game and not performing up to my expectations of myself. Then I would feel worse that I wouldn't be reaching those expectations and force myself to play but then I wasn't focused at all."
Where Will We See Khroen Now?
Khroen has already carried out commentary roles for Giantslayer TV on their Fight night Rising tournament series, something that he will continue to do, while he is also looking to deliver regular streams. Khroen has a fairly modest 20,000 followers on Twitch at present, however his profile could well grow quickly now that he is focusing a lot more in this area.
Posting on Twitter shortly after announcing his retirement, Khroen stated: "Hi, my name is Khroen and I've competed professionally for over 5 years in multiple titles, have been casting for over a year, and am now looking to pursue additional casting opportunities as a career."