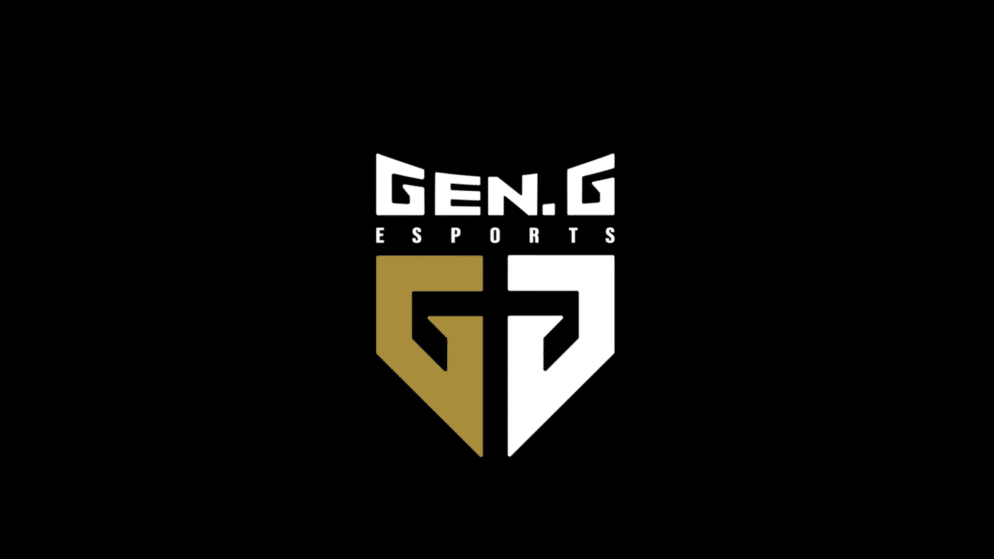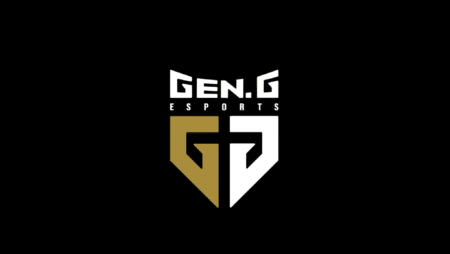 Gen.G Esports Adds to its Content & Influencer Team
Leading organization Gen.G Esports has announced a significant expansion of its content creator team, which will now be made up by both professional gamers and influencers. A host of new content creators have been signed, with Gen.G looking to broaden its horizons by becoming active in League of Legends and Overwatch, as well as fashion and lifestyle.
Those new to Gen.G include Jus "Crownshot" Murusic, Lee "CuVee" Seong-jin, Tim "Nemesis" Lipovsek, Jehong "ryujehong" Ryu, Emily "Emily Ghoul" Mei and Eleanor "Snitchery" Barnes. Such personalities will look to help the organization grow, with Gen.G having invested heavily in order to meet its objectives in this area.
Why Such Personalities Have Joined Gen.G
Newcomers to Gen.G have a combined following of over 4.3 million on social media platforms including Instagram, TikTik, YouTube and Twitch, demonstrating just why they have been selected to operate under their banner. Coupled with the personalities and teams that were already associated with the organization, Gen.G now has a significant presence.
CuVee, Nemesis and Crownshot are popular League of Legends players, with the former professionals now concentrating on content creation. The trio all have experience in competing at the top of the LoL scene, having qualified for the World Championships on multiple occasions. Meanwhile, ryujehong is a former pro from the Overwatch League, who has picked up a host of Esports awards over the years. Such talent should surely help Gen.G achieve its growth targets in 2021.
What Gen.G Has Had to Say on the Latest News
Speaking on the organization's latest additions, Gen.G Esportd COO, Arnold Hur, stated that: "We couldn't be happier to welcome these guys to #TigerNation to play a pivotal role in delivering the best content and entertainment for our fans around the world. Our goal this year is to create content to show the world what makes esports so special by creating content with some of the most legendary figures in the scene as well as newcomers who want to learn more about it."