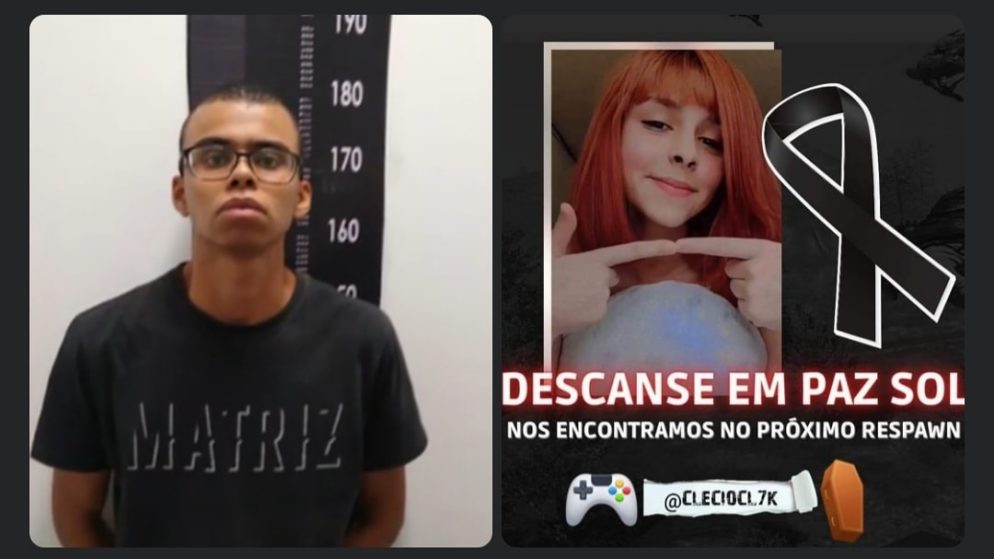 CoD Mobile eSportswoman murdered
A CoD Moblie eSports player has been murdered in Brazil. According to reports, the perpetrator himself is a professional from the scene.
As reported by several news sites, 19-year-old eSportswoman Oliveira Bueno da Silva, who was known as "Sol" in the CoD Mobile scene, was murdered on Monday. The perpetrator is said to be professional Guilherme "Flashlight" Alves Costa, also only 19 years old, who turned himself in to the police shortly after the crime.
Perpetrator shows no remorse
Jaguares Esports shared the harrowing news on Twitter. "Our player Sol was brutally murdered," reads a Whatsapp message also shared. "I wish I could put it across more delicately, but we are shocked. She disappeared a few days ago and was found dead – stabbed to death by a psychopath who also posted this on social media."
— Jaguares Esports (@JaguaresGG) February 23, 2021
According to the portal R7, Flashlight stabbed his victim several times and then posted photos on Whatsapp groups before turning himself in to police. A video of the arrest shows him in good spirits while stressing that he was "in his right mind" and "wanted to do it that way."
Violence against women is a persistent problem in Brazil. According to the IPEA Atlas of Violence, a woman was murdered on average every two hours in 2018, resulting in a total of 4,519 female victims.
Sol was a CoD mobile eSports player for FBI E-sports. "She was a special person who we will remember every day when the sun rises, her light touches our bodies, and every time we look at the sun," a manager for the organization shared.