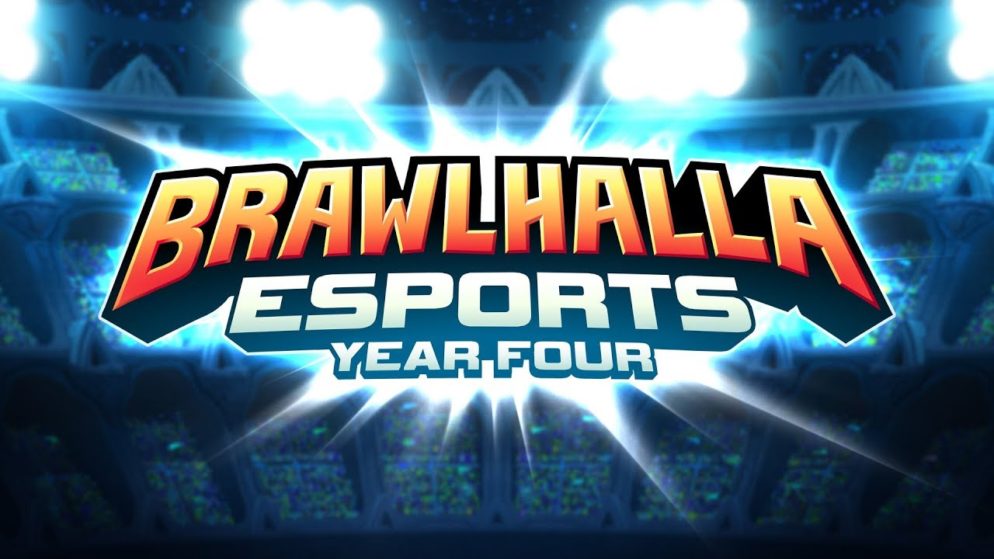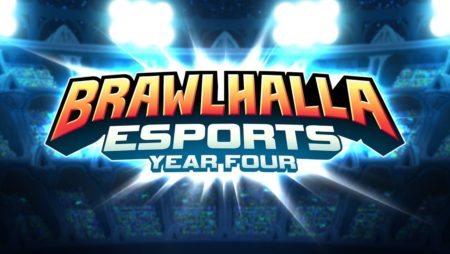 Brawlhalla: 1 million prize money
In 2021, a total of five tournaments will be held in Ubisoft's Brawler Brawlhalla. The competitive series will conclude with a world championship in November.
Brawlhalla, Ubisoft's answer to Super Smash Bros, is kicking off 2021 with a bang, with the publisher announcing it will boost competition in the fighting game with $1 million. During the year, separate championships will be held in winter, spring, summer, and fall before heading to the World Championship finals in November.
Winter Championship: Takes place from February 27th – March 14th.
Spring Championship: Held online in April and May
Summer Championship: Held online in July
Autumn Championship: Takes place online in September and October.
Since these are open events, all players will have the chance to participate – regardless of platform. Exactly what the end of the year will look like has not yet been explained. "More information about the format of the World Championship will be announced later this year," Ubisoft promises in a press release. Possibly they are thinking about holding the finals offline, as will be the case with Rainbow Six, for example.
The event season is only interrupted by the return of the Pro Series, which presents itself in a new format. In July, six teams from North America will compete for their own prize pool. Ubisoft plans to broadcast all drafts and game days, which will be held over four weekends. In addition to the Pro Series, there will be other invitationals, but no details are available yet.
On the official website, the publisher also promises a number of "improvements for participants and spectators" – so it seems that in the 6th year of existence, they are fully focused on growth and development of the scene. The improvements include new integrations via smash.gg, which should simplify participation in events.