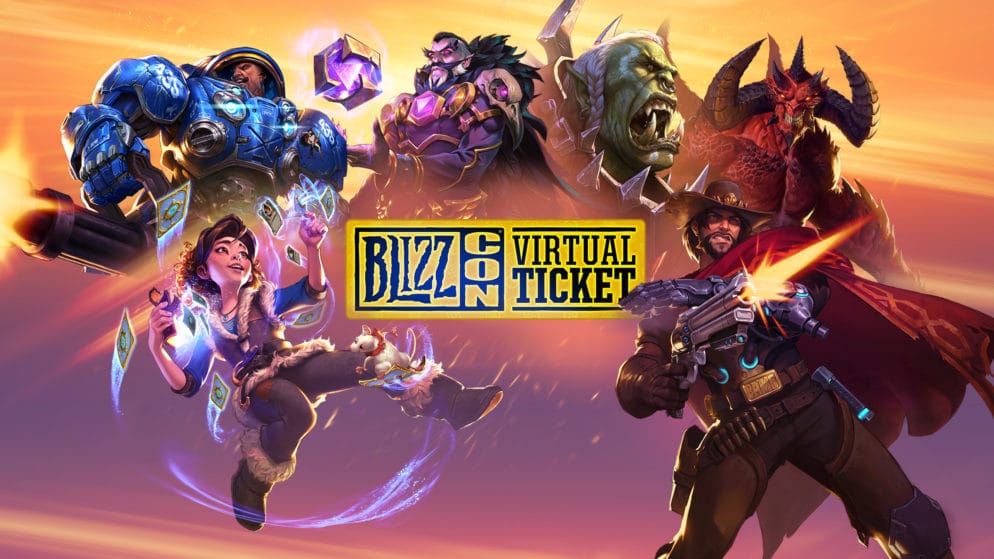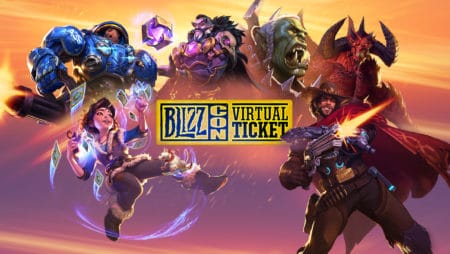 Blizzard releases details about BlizzCon virtual
You can release your more sincere "Lerooooy Jeeenkins" because BlizzConline, the virtual version of Blizzard's traditional event, had its detailed schedule on Monday (01).
The event can be attended for free through the BlizzCon website and will begin on February 19 (Friday) at 7:00 pm EST. On the first day, fans will have a preview of the company's projects in development (come, Diablo 4!) and three hours of diverse content divided into six thematic channels.
The second day (20) will start at 5pm (Brasília time), with the several channels available all day long and with great participation of Blizzard community, presenting the winners of the concourses and exhibitions of the Community Show.
And for those who will not be able to follow live, the entire event will be available in the audiovisual archive of BlizzConline in the future. Blizzard also announced that some content will be available in 12 languages live or in VOD and with subtitles in Brazilian Portuguese.
Also announced were some actions to commemorate Blizzard's 30th anniversary: starting this Monday (01), commemorative items will be on sale in three different collections with skins, mascots, mounts, icons, cards, even 30 days of World of Warcraft registration, and more items from the house games. Check out the news at BlizzCon's website.
The company will also sell real items as a replica of the Elmo of Domination used by Arthas Menethil, epic character from the Warcraft universe. The items will be on sale at the Blizzard Gear Store from the kickoff of the virtual event, on February 19.