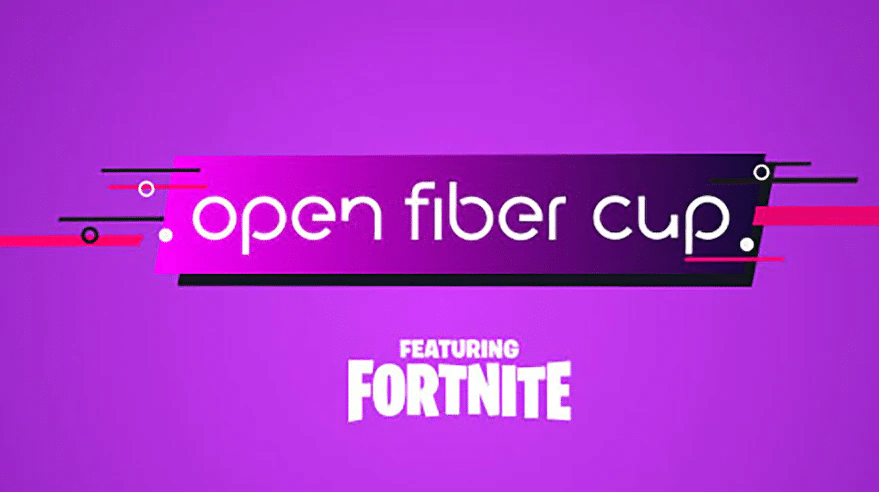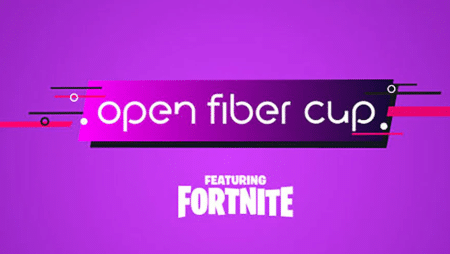 Open Fiber Cup special event: Fortnite still protagonist!
Open Fiber Cup: January 29 is staged a special not to be missed, dedicated to all fans of the famous eSport game Fortnite. The second edition of the Open Fiber Cup has just ended! This time in its winter guise, for the occasion called "Winter Edition".
Competition that has once again seen the Italian players compete in Fortnite…
… the global phenomenon weblog Epic Games and one of the most played titles in recent years!
A confirmation of the success of the initiative the growing interest of the public, the Open Fiber Cup has reached and exceeded 1 million 725 thousand views. The tournament was held in cross-platform mode and, as "Special Guest", had CiccioGamer, one of the most famous youtuber in Italy.
CiccioGamer took part in every single competition, broadcasting on his Youtube channel the matches that saw him as the protagonist; as well as Jok3r and Rekinss who participated in the tournament broadcasting it on their channels.
To animate the commentaries were the casters of reference of the Fortnite scene, Piazz, Pivato and Tuberanza, increasing the pathos of the tournament and enhancing the play of the players commenting them.
Open Fiber, given the great success of this edition, has decided to return to the field with a special event on January 29:
An invitation-only tournament for the best Fortnite players who will compete within a highly competitive context to give the audience a captivating show. The event will be presented by Daniele Bossari and will be broadcasted on the talent channels that have animated the previous stages and on ESL Italia starting from 7pm. Open Fiber, a leading company in the field of fiber optic network infrastructures, invests with enthusiasm in the world of esport, convinced of the strong connection between the gaming world and its own business reality.