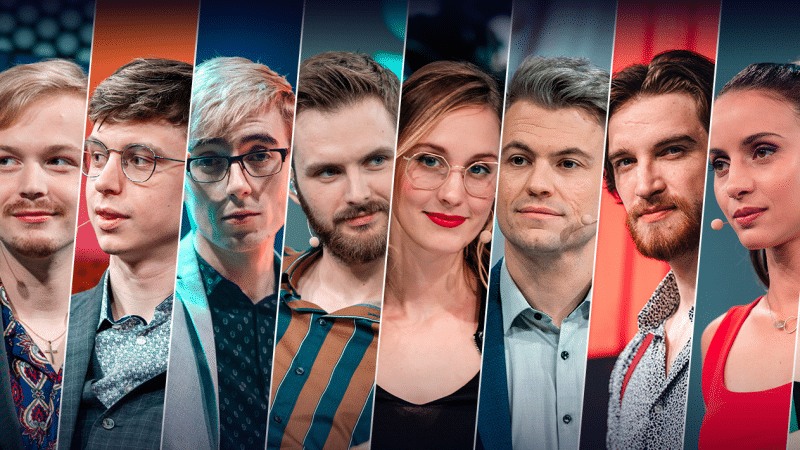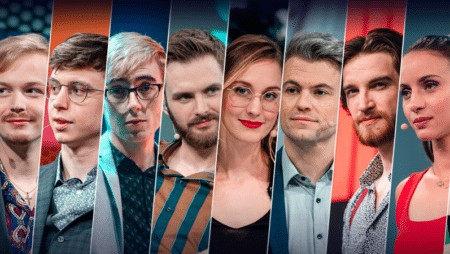 On-Air Talent for Upcoming LEC Season Announced
The LEC has announced the On-Air Talent for the upcoming League of Legends season. Many familiar faces will make their return, but fans will also be introduced to some new talents.
The 2022 Spring Split is about to begin, so it was time for more to be announced regarding the On-Air team. The LEC is known for good and unique content created by the broadcast team. Also this year they are going into the season with a strong team.
On-Air Team
The permanent team for the Spring Split consists of eight people. Eefje 'Skojz' Depoortere is the designated host for the upcoming season. She will accompany the analysts each broadcast to discuss the matches. Also this year, Laure 'Bulii' Valée will be the point of contact for the players. The Frenchwoman has been doing the interviews for several splits and will be doing this upcoming split as well.
Six regular casters have been selected. There are three of both a play-by-play caster and a color caster so duos can easily be made. Marc 'Caedrel' Lamont, Andrew 'Vedius' Day and Mikkel 'Guldborg' Guldborg are the color casters, and have the task of explaining the game to the fans. They thus support the play-by-play casters of upcoming season. Trevor 'Quickshot' Henry, Daniel 'Drakos' Drakos and Aaron 'Medic' Chamberlain are the play-by-play casters for the 2022 Spring Split.
New Faces
Although Guldborg regularly reported on an LEC game last season, he will officially be part of the LEC team this coming season. The young caster worked in the LEC last season, LPL and also made his World Championship debut. In addition to Guldborg, the LEC wants to help other talents take a step forward. For example, NLC-casters Georgia 'Troubleinc' Paraskevopoulou and Alex 'Nymaera' Hapgood are scheduled to be seen and heard regularly on the LEC-broadcast.
Also, LPL-casters Robert 'Dagda' Price and Oisín 'Penguin' Molloy are going to be regular guests on the program. In this way, the LEC hopes to create a broad On-Air team for fans to feast on.
The LEC begins Friday, January 14, and can be seen via its website, YouTube channel and Twitch channel.