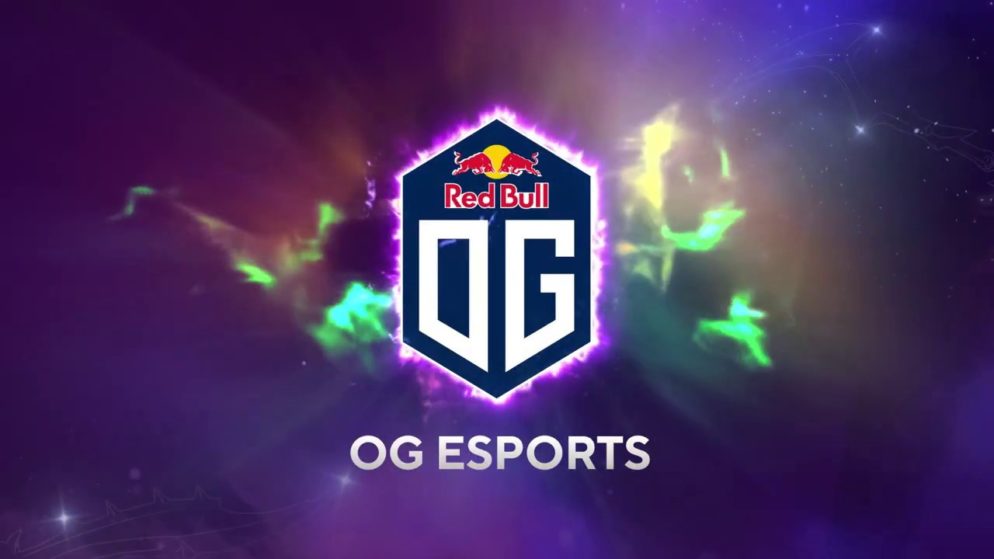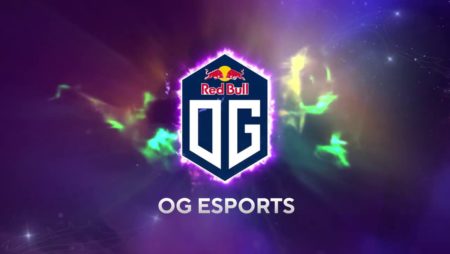 OG may well make its arrival on Valorant
Present on Dota 2 and CS:GO, OG could well make its arrival on Valorant in the coming days. Indeed, that's what the name of a team present at the Red Bull Home Ground suggests.
A dominant structure on Dota 2, but also playing at the highest level on CS:GO, OG could well make its debut on a new game, Valorant, according to the haloofthoughts site. Formerly known as Monkey Business, the structure quickly changed its name to OG and became the mastodon that the world knows about Dota 2.
The full bracket for #RedBullHomeGround. Including our special guest 👀

Four days of EU @PlayVALORANT, live from Thursday. pic.twitter.com/1mDOQPGhBM

— Red Bull Gaming (@redbullgaming) January 26, 2021
As Red Bull has just announced the playoffs board for the Red Bull Home Ground, the name of one team is intriguing as Monkey Business is unknown from the competition on Valorant. Quickly, many people made the connection between the two structures, especially as this is a Red Bull tournament, which is the sponsor of OG. All these coincidences lead to speculation about the potential creation of a Valorant roster for OG.
Taking the current Monkey Business players, OG's first Valorant roster would consist of former Overwatch players with Dylan "aKm" Bignet, Kevin "TviQ" Lindström and Benjamin "uNKOE" Chevasson. They would be accompanied by Theo "OniBy" Tarlier and Dragan "Ellement" Milanović.
Thus, we could find three Frenchmen in this team which remains however only a rumour. In the meantime, if OG really wants to arrive on Valorant, the moment is opportune with the beginning of the Valorant Champions Tour approaching. In addition to having challenged many spectators, Monkey Business will also have had the merit of having made the official Twitter account of OG react.