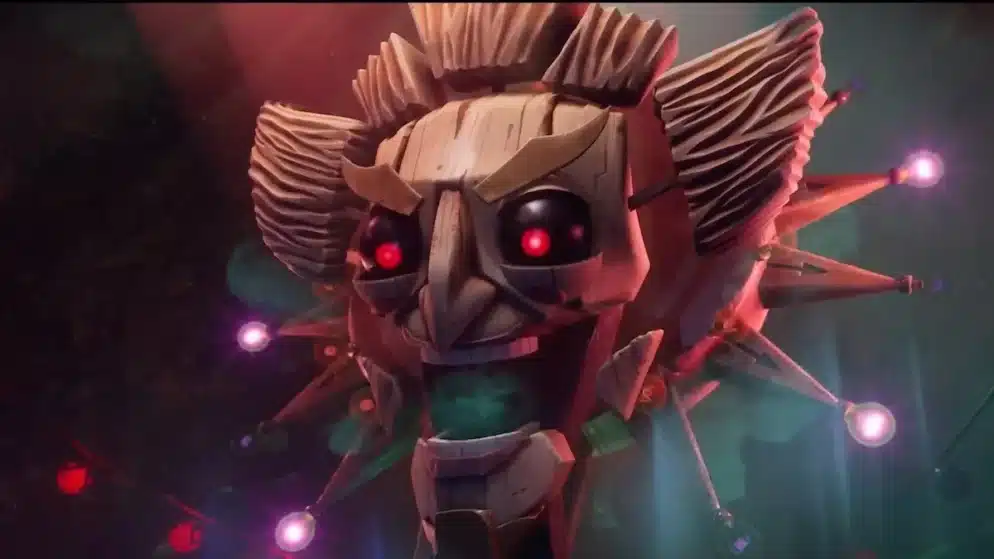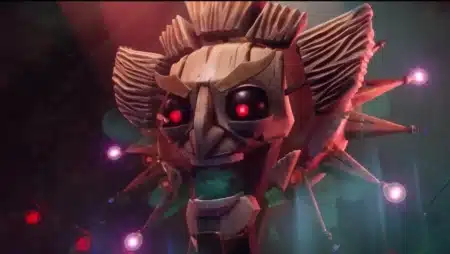 New Dota Hero Ringmaster Announced at TI12: Everything You Need to Know
Valve has officially announced the arrival of a new Dota 2 hero, Ringmaster, in 2024. The announcement comes after weeks of rumors and speculation about the new hero. While there are currently few details available about Ringmaster, fans can expect more information to be released in the coming months.
This is not the first time Valve has announced a new hero at The International. Muerta, the latest hero, was teased at last year's event before being released in early 2023. It seems that Valve is following a similar pattern with Ringmaster, building anticipation for the hero's release over the next year.
Ringmaster – New Hero
Valve has officially confirmed that Ringmaster will be the newest hero to join Dota 2 in 2024. The hero was revealed in a video just before the TI12 Grand Finals, which showed Axe in a spooky circus-themed forest. The video hinted at a potential trap element to the hero, as Axe was seen chasing a mechanical circus jungle creep. After being baited into a Test Your Strength game, Axe was quickly killed by Ringmaster, who emerged from an Iron Maiden-type structure.
It is believed that Ringmaster may be an anti-core or anti-Universal hero, as the hero's own words suggest that no hero is safe. Fans are eagerly awaiting more information about Ringmaster's abilities and how the hero will fit into the Dota 2 meta.
What Role Will the New Dota Hero Play?
The new Dota hero, Ringmaster, is presented in a circus theme and doesn't give many clues about his role. However, it is speculated that Ringmaster will be a melee hero with extendable mechanical arms. This is a departure from the last hero, Muerta, who was a ranged intelligence carry. It remains to be seen how Ringmaster's abilities will be utilized in gameplay, but Valve has promised even more changes for Dota fans in the coming year.