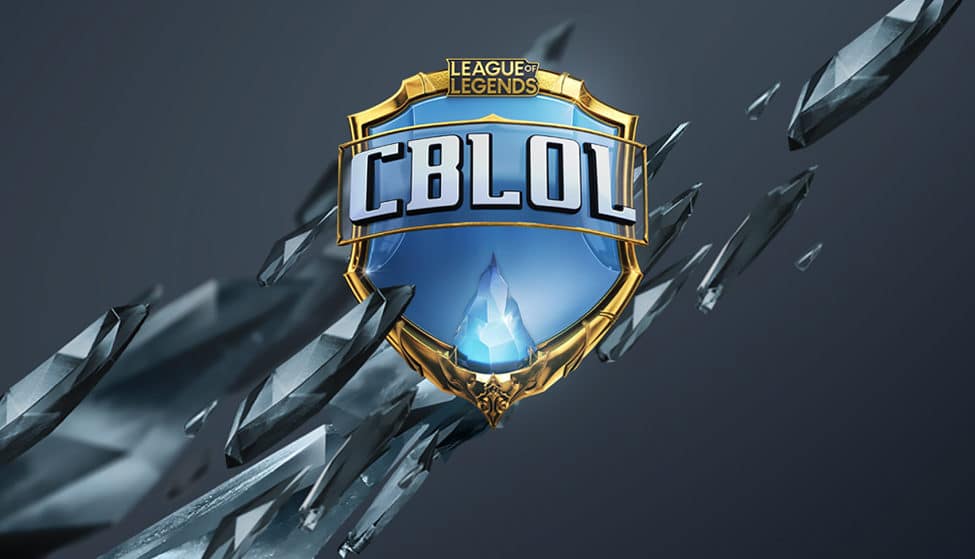 LoL: Flemish beats RED and is the only undefeated in CBLoL
The third round of CBLoL graced us with the duel between the two teams that were unbeaten in the championship until then, Flamengo and RED Canids. The pack tested a composition different from what it had been bringing until then, and was punished by the red-black squad. PaiN, one of the favorites of League of Legends fans, was run over by Vorax!
paiN Gaming 0-1 Vorax
The base of the PRG 2020 team, which almost beat the fatherN in the semifinals of CBLoL, proved again to be a difficult opponent for the Traditionalists. From the beginning, with First Blood in the top and Krastyel shooting down Cariok in the jungle, the paiN found it difficult to run their global game of Taliyah and Twisted Fate. With Tahm Kench, Galio and Jhin, Vorax was also able to respond to moves with speed, and by its advantage at the beginning of the game, it began to win fights and run over PaiN. BrTT was the team's great hope, but even the "father" couldn't hold on to the impetus of the Vorazes, who completed the dent by finishing 17-2 in battles at 29 minutes.
Iniciar em cima do @Woswoslol não foi uma boa ideia. 👀#CBLOL

AO VIVO 🔴 https://t.co/A7ZSPZMdYc pic.twitter.com/PM9Y602nKw

— CBLOL (@CBLOL) January 30, 2021
FURIA Esports 0-1 KaBuM eSports
The FURIA keeps having difficulties inside the game and betting all its chips on Anyyy. This time, a wrong initiation of the team in the Herald was heavily punished by KaBuM, who won three slaughters for the hands of Evrot (Twisted Fate). With an extremely mobile composition, the Ninjas accelerated the game, mainly betting on the initiatives of Professor (Rakan). For FURIA, Anyyy climbed with his Orianna and started giving problems to KaBuM, but nothing that could not be controlled. With an Ace in the middle at 30 minutes, in Anyyy's first death, the Ninjas finished the game.
Flemish eSports 1-0 RED Canids
RED Canids brought a composition that showed a little scaling for the late game, which did not fit well with what brought them to 4-0 in CBLoL. Clearly a little uncomfortable collectively, the players had difficulties to fit their game, and Flamengo took advantage. Ranger gankou bot several times, shooting Absolut and RedBert in the advantage. The Flemish Support returned the favor by being a starter and exquisite tank to the red-black. RED had no chance. Even when they started well, the Fla reacted fast and turned the fights. The GG came at 26 minutes of play.
ACE @FLAESPORTS! 🔥🔥#CBLOL

AO VIVO 🔴 https://t.co/A7ZSPZMdYc pic.twitter.com/uDn01XZduY

— CBLOL (@CBLOL) January 30, 2021