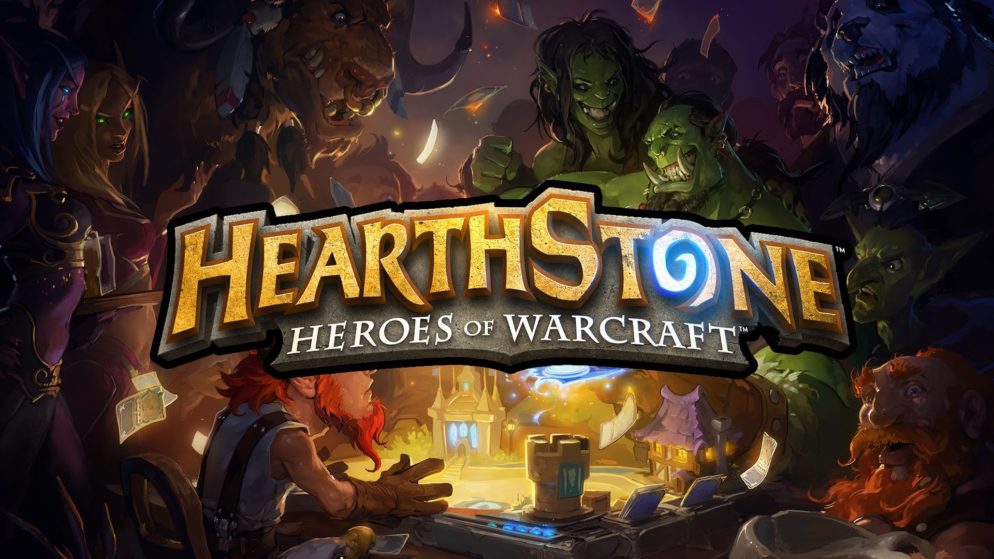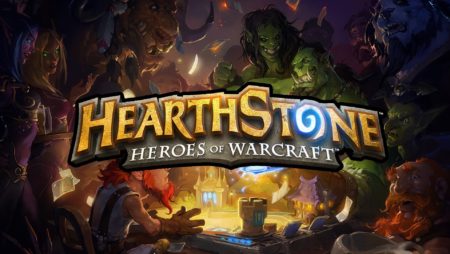 Hearthstone: Minipatch nerfs map
Minimalism hard to beat. Just one map has been rebalanced.
Yesterday, patch 19.4.1 went live in the Hearthstone universe. However, it will have a relative impact on standard play, as just one map has been changed for balance reasons.
Minimalist patch tactics
Blizzard is still using the "small-but-fine tactic" when it comes to ladder play. While in the previous patch there were at least two maps that were rebalanced, in the current patch there is actually only one, but it will affect two classes. Hysteria" is a dual-class card that has been affected.
Until recently, the 3-mana spell of the Warlock and Priest classes could be applied to all Minions on the field. This is no longer possible. As of now, only enemy minions can be targeted when casting Hysteria. The text of the card has changed accordingly:
Alt: Selects a servant. It will attack random servants until it dies.
New: Selects an enemy servant. It attacks random servants until it dies.
This nerf is to prevent both Priests and Warlocks from using their own strong Minions to clear the board cheaply. Hysteria is already significantly weakened by this, but it will most likely not be as drastic as, for example, Edwin VanCleef recently.