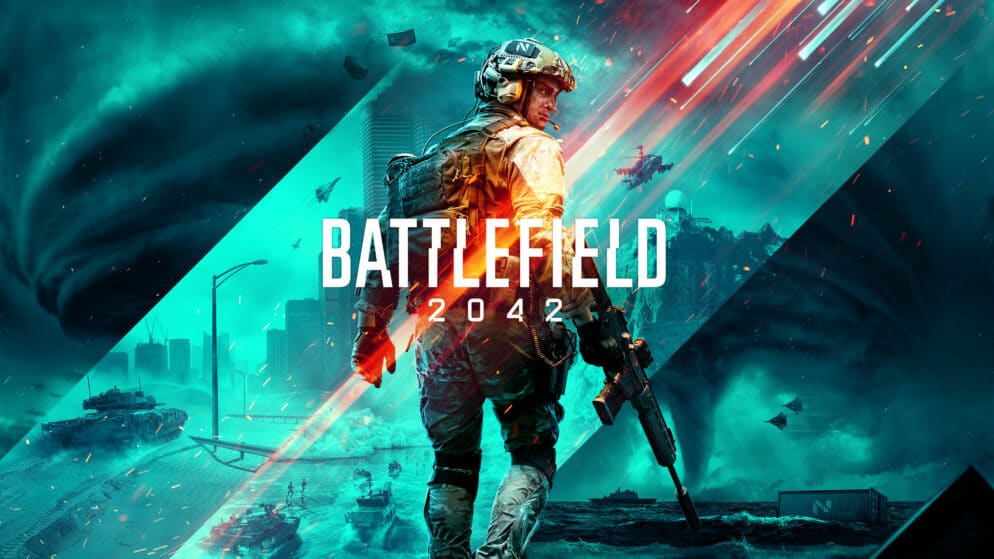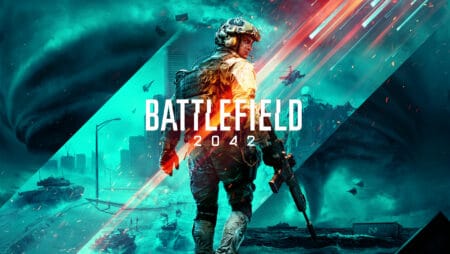 Battlefield 2042: a new patch that already disappoints
Battlefield 2042 is in the midst of a major transformation and the brand new patch 3.1.2 has just been deployed, but players are fed up.
After the disaster that was the launch of Battlefield 2042 and the disastrous feedback from players, the game has been completely deserted in favor of other games in the license. However, DICE took the bull by the horns and decided to start from the beginning. As a result, the first update has been released, the first big changes have appeared and the number of players has increased.
While big changes are expected in patch 3.2, which will arrive in a few weeks, Battlefield 2042 receives today a small patch to fix some bugs. However, players are getting impatient and the tone has quickly risen on social networks. Some find these updates useless, even lazy, while others encounter new problems or note that some issues are still not fixed. In short, not everything is rosy again, yet there are quite a few fixes.
Battlefield 2042 Patch notes 3.1.2 on PS5, Xbox Series, PC, PS4 and Xbox One
The 3.1.2 patch mainly focuses on the medium and minor bugs that still bother players and also tackles, once again, the balancing. So we'll note the addition of a few weapons in the Portal mode, readjustments to the specialists and a little balancing for some vehicles and a handful of weapons.
Portal
"Spearhead" is now available on several official modes in Portal, such as Hardcore Conquest, FFA and Team Deathmatch
Spearhead: Fixed a camera cut-off during the insertion phase at the start of a match
Specialists
We fixed an issue where specialists were not displayed correctly during the insertion phases at the beginning of a game.
Sundance: Anti-armor grenades are now correctly intercepted by vehicles with active protection systems triggered.
Crawford: Fixed an issue where there was no iconography to display the overheat progression when using the mounted Vulcan stationary minigun.
Vehicles
Increased 50mm gun pod ammo on transport air vehicles from 8 -> 10
Resolved an issue where, for a brief period, the turret speed of the EMKV90-TOR would slow down after firing the main HHV-EMG Maul weapon
Weapons
Fixed some cases of inconsistent recoil compensation when firing for long periods.
The damage of the Rorsch MK-4 has been reduced against vehicles when used in the high power capacitor variant of the weapon (single shot). This change is intended to ensure that the Rorsch is able to help eliminate some vehicle targets, but it is not the predominant way to eliminate targets as it was previously.
Heavy vehicles now take about 50% less damage
Light vehicles now take approximately 25% less damage
Increased High Power Capacitor charge from 0.8 -> 1 second
MCS-880 damage has been improved at close range, bringing it in line with other utility weapons such as the 12M Auto and NVK-S22.
Damage per pellet increased from 8 -> 15 at a distance of less than 20 meters with the default buckshot cartridges (#01 buckshot)
Increased the rate of fire of the NVK-P125 from 150 -> 160 bpm, this should now align with the intended tempo of the weapon