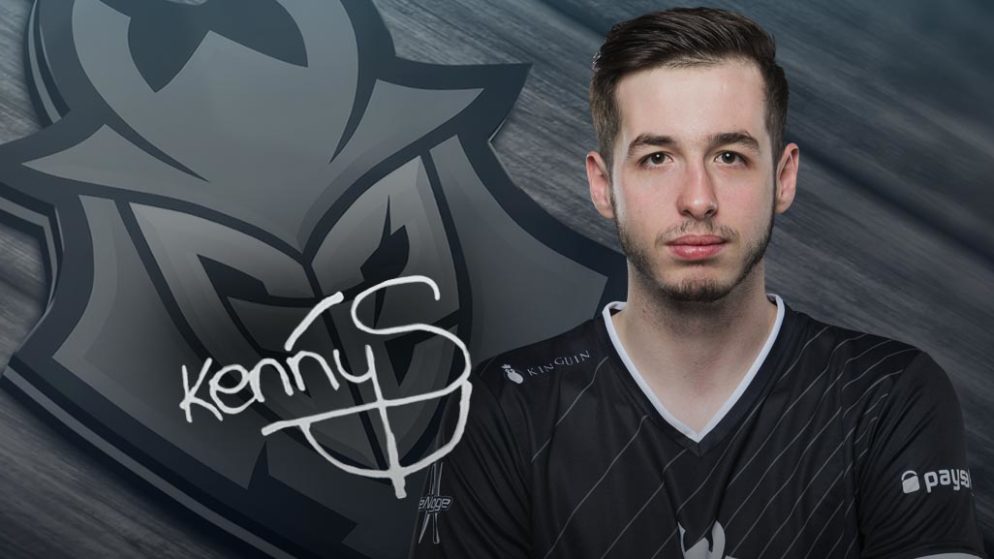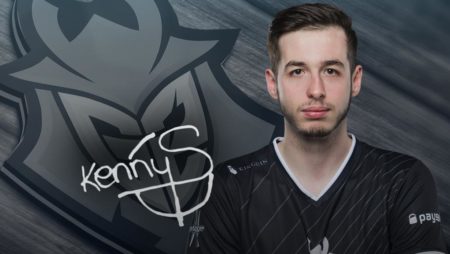 G2 Esports say goodbye to kennyS
G2 and kennyS will go their separate ways from now on. After more than four successful years, the organization is now surprisingly parting ways with the legendary AWP player.
The last few months Kenny "kennyS" Schrub could not continue the performance he had brought in recent years, which earned him the status of one of the best AWP players in the history of CS:GO. G2 Esports is now drawing consequences and has benched him and brought Audric "JaCkz" Jug back into the starting lineup. G2 Esports missed out on the playoffs at IEM Katowice and also failed to place well at the BLAST events. From now on Nikola "NiKo" Kovacs will take over the role of AWP.
CS:GO Roster Update pic.twitter.com/P0hgB1chRR

— G2 Esports (@G2esports) March 4, 2021
Casting change is effective immediately
So already at the ESL Pro League Season 13 kennyS will not start for G2 Esports anymore. The organization has allowed him to look for new tasks. Where the journey will go for him is not yet known, but according to a statement on Twitter, he will probably announce his new home already in the next few days. He was on HLTV's Top20 list no less than five times from 2013 to 2017 and also claimed the title of Major MVP when he won the Major in CLuj-Napoca in 2015. Whether he will find back to his form of the past days he will have to show with his new team.
I loved the day, thanks for being there ! More to come soon… For those are waiting for signing it'll come today or tomorrow! 🤎

— kennyS (@G2kennyS) March 4, 2021
G2's Head Coach Damien "maLeK" Marcel commented on the roster change as follows, "Kenny is a pillar within G2 and a legend in the scene. We all feel that a new home for him, although difficult, will be a great opportunity to stay at the top. We are excited to have JaCkz return to the team and bring his flair, creativity and a new balance to the team."
The new G2 team:
Nemanja "huNter" Kovac
Nikola "NiKo" Kovac
Audric "JaCkz" Jug
Francois "AmaNEk" Delaunay
Nemanja "nexa" Isakovic
After three months on the bench, JaCkz is thrown right into the deep end. In Group B of the ESL Pro League, G2 will face NiP, Vitality, mousesports, FaZe and ENCE.