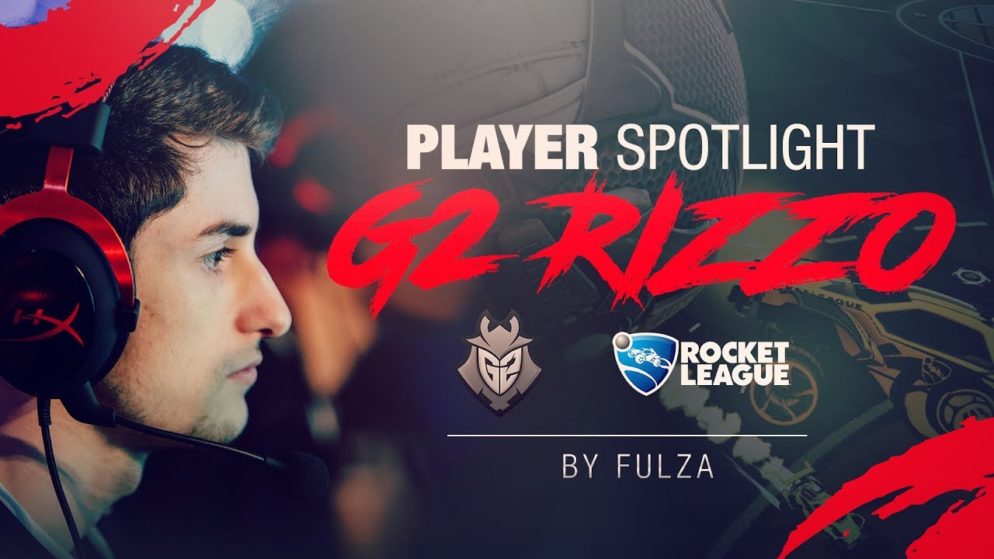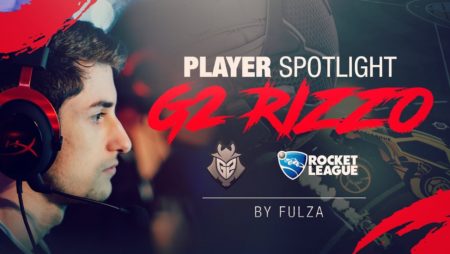 G2 Esports' Rizo Announces Retirement from Professional Rocket League
One of the leading Rocket League professionals has announced his retirment this week, with Dilon "Rizzo" Rizzo having made the decision to switch from competitive action to content creation. The 23-year-old had been with G2 Esports since 2017, with the Esports organization now looking for a replacement for the American.
Rizzo had been a constant in the Rocket League Championship Series (RLCS) since back in Season 2. The former Orange Creamside, Mock-it eSports and Take 3 player has a number of championship wins to his name, having also claimed a silver medal in Season 7. However, having seen his following increase significantly over recent times, Rizzo will now move into the world of streaming on a full-time basis.
Why Rizzo Will Turn to Content Creation
The American has over 600,000 subscribers on YouTube, along with a similar number on Twitch. Rizzo is a popular figure in the Rocket League scene, however, along with his teammates, G2 has struggled to find any form of consistency of late. This led to calls for roster changes ahead of the Spring Split, with Rizzo having been the first to depart.
Speaking on his retirement, Rizzo stated that he had a lack of motivation, which perhaps comes as little surprise following more than five years of action. His departure will also break up the longest-serving partnership in professional Rocket League. Rizzo and Jacob "Jknaps" Knapman had been closing in on 1,500 days together.
What the Future Holds for G2 & Rizzo
Rizzo was set to retire at the end of last year, however this was delayed as a result of G2 failing to find a suitable replacement. The fans favorite is set to play in the RLCSX NA Regional Event, before Andres "Dreaz" Jordan steps up in his absence. G2 currently occupies a top six position in the standings, which if they were to keep hold of, would see them qualify for the World Championships.
Posting on his Twitter page, Rizzo broke the news to his followers by stating: "A lot of people were wondering about the G2 RL team at the end of last split with a few rumors here and there and just want to point out that after winter split I did try to step down from professional play and do full time content. I want to thank everybody who has supported me and the rest of the team the entirety of our time together, It means a lot to me that we've had all this continued support for so long and I have so much love for you guys and the G2 squad❤️"