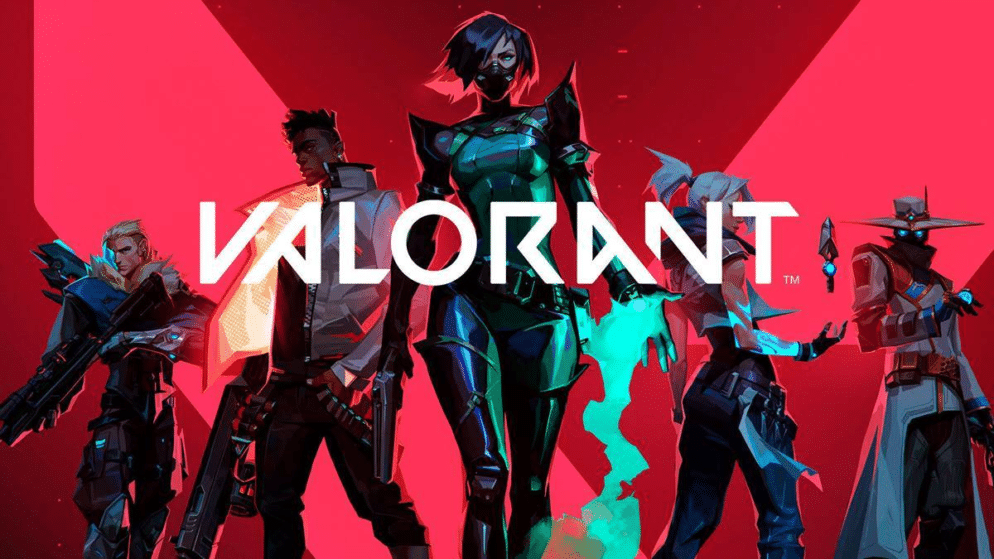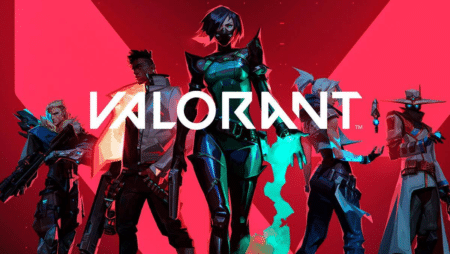 Valorant heros
First joint success of zeek and Patitek. G2 wins Home Ground by Red Bull!
Such a VALORANT start to the year 2021. Patryk "Patitek" Fabrowski and Aleksander "zeek" Zygmunt lead G2 Esports to victory in the Home Ground by Red Bull tournament.
As we wrote earlier this week, the Home Ground by Red Bull tournament featured some of Europe's top VALORANT players. Of course, the favorites were G2 Esports and ScreaMa-led Team Liquid. This burden didn't bother them too much though, as the Polish team lost only one map on the way to the final, while TL lost two.
Players started the final match better, because on their chosen map Icebox, they managed to defeat G2 Esports. Unfortunately on the next map was not so good. Split was a total domination of G2 and the score was 13:6. Next Haven. Despite the fact that Polish team started the game better, after the change of sides Liquid was able to make up for the loss and won 13:11. zeek and his new team responded once again, and they did it in a blunt way, crushing Liquid 13:3 on Bind. Ascent, then, was to decide the fate of the final. We saw perhaps the most drawn out map that could have gone either way. In the end, however, G2's defense held up and they claimed their first trophy of the year.