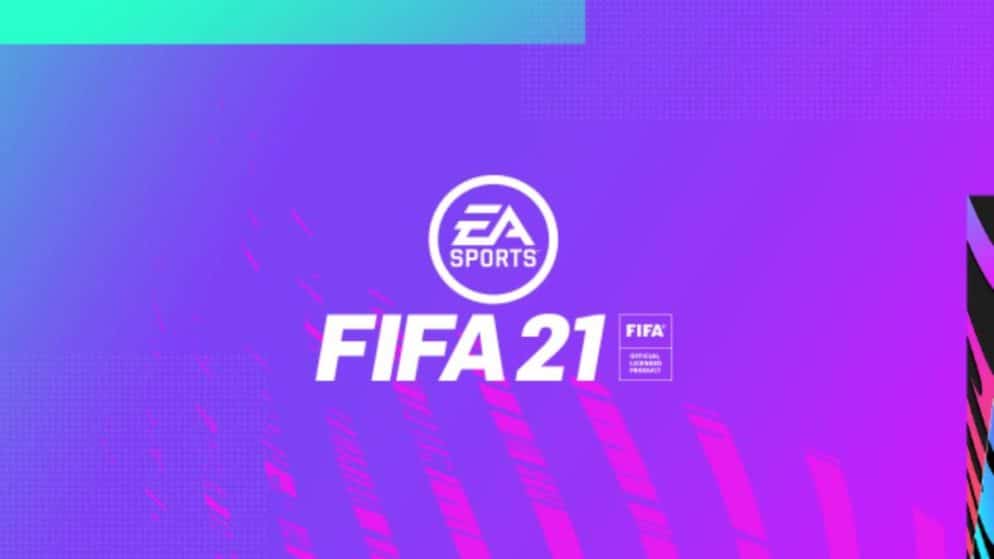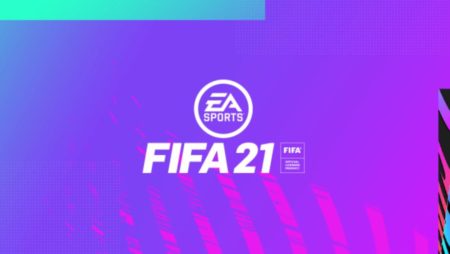 eSerie A FIFA, the Pre Season starts
After unveiling the rounds, the wait grows for the start of the eSerie A TIM | FIFA 21. A few days before the start, fans can finally start to see the players of the participating teams at work.
Waiting for the start of the championship, in fact, on the official Twitch and Youtube channels of the eSerie A TIM will be available the Pre-Season: a series of challenges between the official players of the competition, during which each player will challenge his teammates. Fans will be able to observe the line-up of each club, study the balance between the forces on the field and test the level of the players selected in the Draft.
There will be 17 teams at the starting lineup, divided into two groups of four and two groups of five. Lazio, Atalanta, Fiorentina and Lazio will be in group A. In the B group there will be Spezia, Cagliari, Sampdoria, Genoa and Benevento. Crotone, Hellas Verona, Sassuolo and Udinese will battle it out in round C. Finally, Milan QLASH will be in group D with Parma, Torino and Bologna.
Difficult to make predictions. We are at the first TIM Serie A. We will have to wait for a few matches to understand who will manage to reach the end of the competition and, subsequently, bring home the title of Italian Champion. Many, however, the names already known in the Italian competitive landscape of FIFA. From Fabio Denuzzo who will wear the red and black jersey of AC Milan to Nicolò "Insa" Mirra with Atalanta, passing through Danipitbull in force at Benevento.
As always, meanwhile, to accompany the spectators in the Pre-Season there will be the voice of the official commentators of the championship. Marco Bianchi and Sabino Palermo, already present in the previous official appointments, will be joined by Marco Brandino. A new entry in the roster of the casters of the eSerie A TIM | FIFA 21.
Yesterday there were the challenges of Group A. Today, instead, the Pre-Season matches of Group B will be played. On March 2 and 3, respectively, those of Groups C and D. The appointments will always be at 16:00 on the official Twitch and Youtube channels of eSerie A TIM.