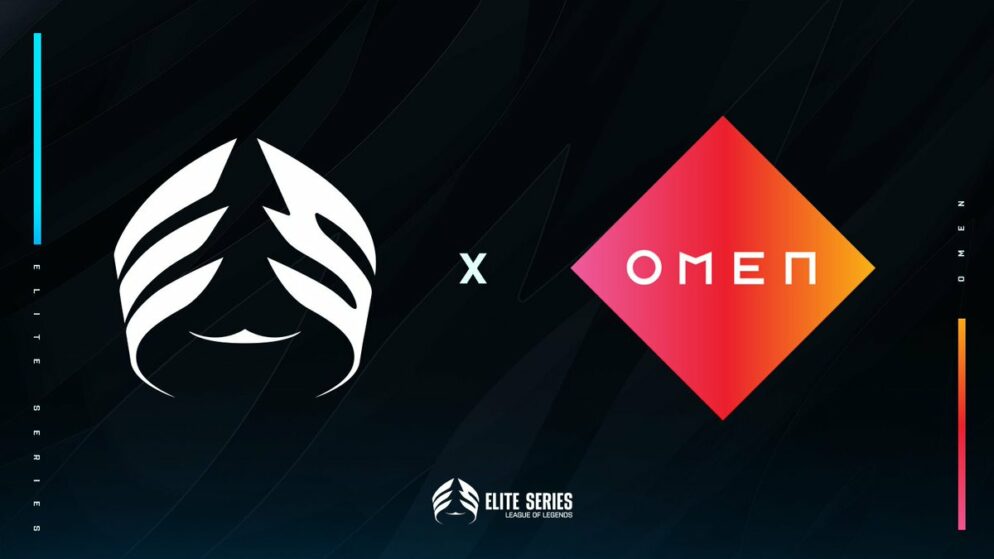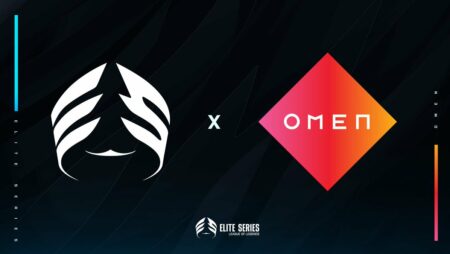 Elite Series League of Legends competition has started
The renewed League of Legends competition of the Benelux has started. The Elite Series started yesterday with the first games. On the first day KRC Genk Esports and Lowlandlions, Echo Zulu and Sector One, Ion Squad and KVM Esports and lastly MCON LG Ultra gear and Team 7AM faced each other.
Start of the competition
KRC Genk Esports and Lowlandlions were allowed to start the new competition. Lowlandlions managed to build up a small lead early in the game. This lead was built up throughout the game. However, after the team lost a fight after the baron, Genk got control over the game and did not give it away anymore. KRC managed to secure the infernal soul and thus end the game.
Echo Zulu and Sector One were next on the schedule. Echo Zulu grabbed an early lead and did not give it away again. When Sector One seemed to be coming back, Echo Zulu took advantage of the situation and destroyed Sector One's nexus via a backdoor.
In the third game, the trend of the first games continued. Ion Squad managed to secure an early lead against KVM and did not relinquish it. Except for some small mistakes, Ion Squad played a strong game. They managed to play out the game in a controlled way and secure the win.
The last game of the day was very one-sided. Mcon dominated Team 7AM and knew how to deal with their gold lead. The game was won without any problems.
Schedule
Tomorrow another four games are scheduled for the fans. At 19.00 KVM Esports and Sector One will take on each other, followed by Mcon against KRC Genk Esports. After that Echo Zulu and 7AM play each other and Ion Squad closes at 22.00 with Lowlandlions.