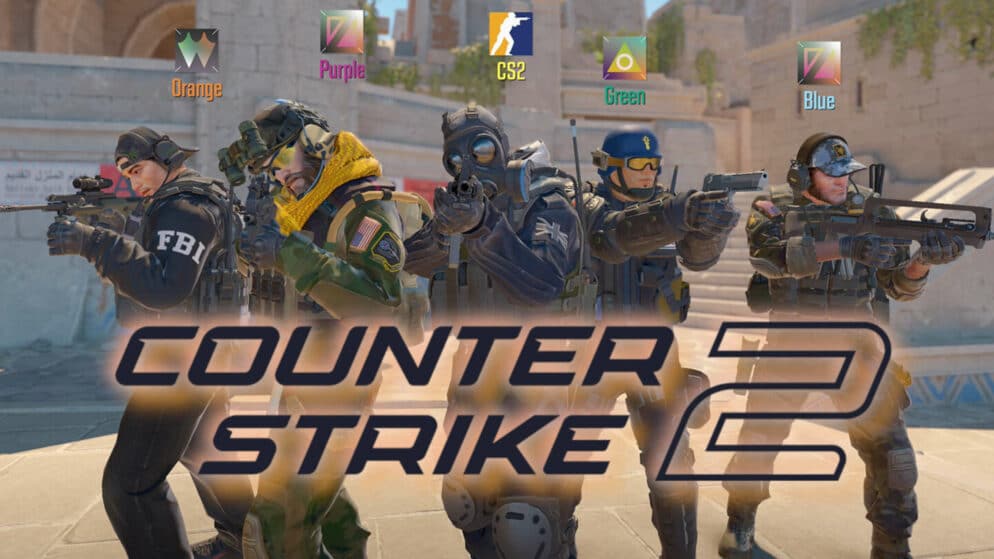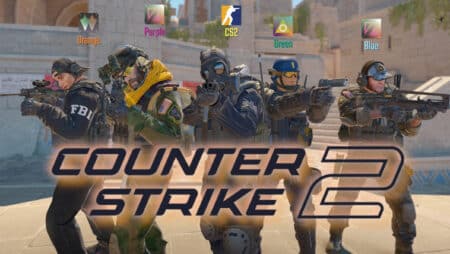 CS2's Future: Valve Devs Discuss New Weapons and Game Modes on the Horizon
Valve's Counter-Strike 2 development team has revealed their plans for the game's future, including the addition of new weapons and game modes. In a recent interview with PCGamer, the team discussed the game's launch and its current state, as well as their vision for the future.
Despite some initial bugs and issues, the developers believe that CS2 is the largest technical leap forward in Counter-Strike history. They remain committed to the sub-tick system, which they believe works as intended, despite some early failures. The team values player feedback and plans to introduce new weapons in the future, drawing on their experience with new weapons in CS over the past ten years.
Valve also plans to bring back popular game modes like Arms Race and surf from CS that were removed from their latest title. They believe that good gameplay is what attracts players and will focus on the parts of Counter-Strike that are enjoyed by a significant portion of the community.
The launch of CS2 has been successful, with overwhelming numbers of players still playing the game. The limited test proved to be a fantastic decision, as early feedback helped tremendously during development. Valve has many plans for CS2 in the future and is committed to realizing the game's potential.
The team does not have a specific vision for the game but rather a process they want to continue executing for many years. They believe that the number of updates over the past few weeks shows that they are still ironing out the kinks. The question is whether the Counter-Strike community can remain patient while the developers continue to improve the game.