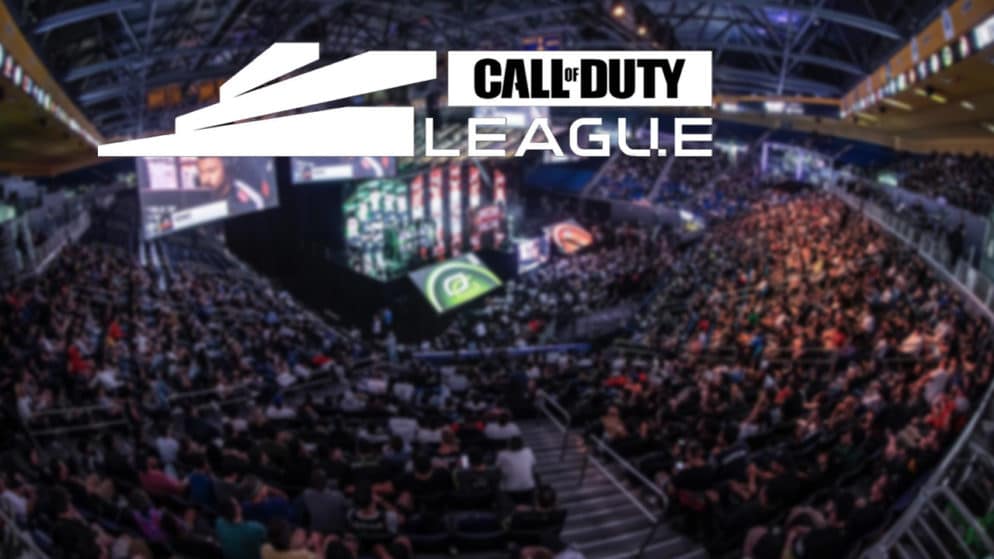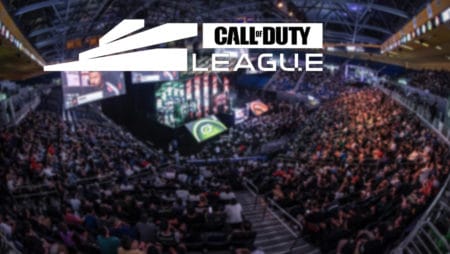 CoD League Pours 5 Million
Twelve teams from Europe, Canada and North America will play for a raised $5 million prize pool and push counterparties out of the way.
To get fans and players in the mood for the upcoming Season 2021, the Call of Duty League is hosting the "Kickoff Classic". This is a weekend full of friendlies that have been constelated by fans. In addition to the pros, familiar faces from the community will also be involved in showmatches. The Kickoff Classic is not part of the regular season that starts on February 11 and yet has a major impact on its course.
Announcing the #CDL2021 Kickoff Classic! Join us January 23-24 for a special one-year anniversary of the Call of Duty League.

▪️ Fan-voted show matches
▪️ 2021 season details
▪️ Group selection show pic.twitter.com/OLuSnfQ7Nj

— Call of Duty League (@CODLeague) January 12, 2021
Reverse Snake Draft
For the first time, the so-called Group Selection Show takes place, in which the twelve teams are divided into two groups. What is exciting about the system is how both sides will fill up – namely via the reverse snake draft. This means that each team can choose one opponent to the opposite group. The reigning champions Dallas Empire and runner-up Atlanta FaZe take the first slots. Dallas will then choose probably the third strongest team in Atlanta's group, after which Atlanta will be allowed to move the next best team into the Dallas group. In the end, the starting positions of all 12 teams are set.
Similar to the sister league, the OWL, the CDL is also divided into several stages, called stages, each ending in its own major tournament. These double elimination tournaments are all about coveted league points and prize money. Playoffs and tournaments will be distributed a total of $5 million over the year.