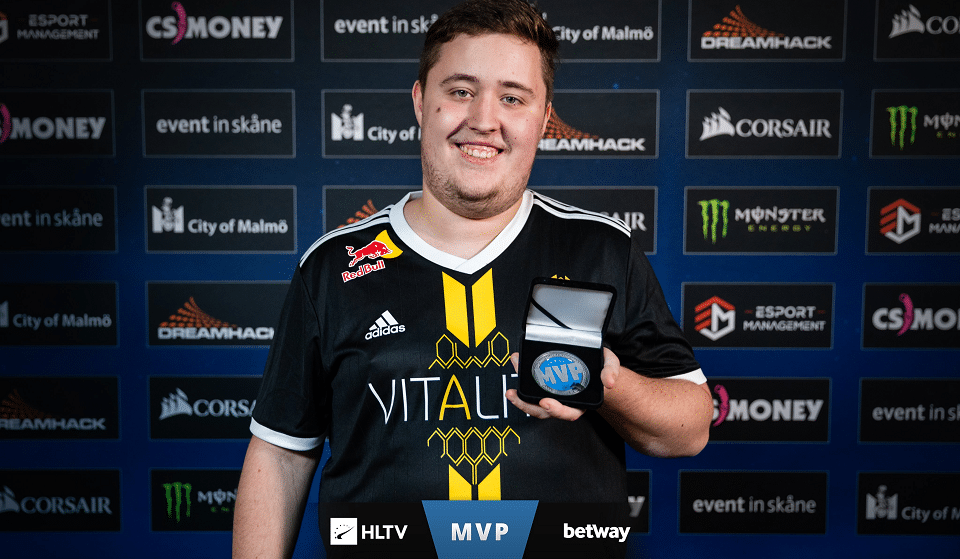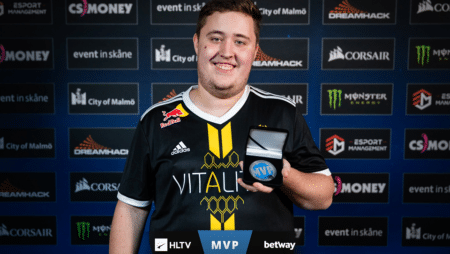 CS:GO – zyWoO is the number 1
Frenchman Mathieu "ZyWoO" built by Team Vitality has been voted the best CS:GO player of the year. This makes him the youngest defending champion of all time.
The young French superstar Mathieu "ZyWoO" Herbaut is currently no way around. Team Vitality's 20-year-old awPler shines with outstanding statistics and was therefore quite rightly voted the player of the year by HLTV.
Unparalleled impact in the biggest matches and stunning consistency see @zywoo take the top spot in our ranking of the Top 20 players of 2020, in a neck-and-neck race for the crown.

Powered by @Xtrfy and @ggbetofficial pic.twitter.com/Zypzl21Vys

— HLTVorg (@HLTVorg) January 20, 2021
The youngest winner of all time
At just 20 years, ZyWoO has won the coveted award for the second time. Only two other players have succeeded in this feat too. Marcelo "coldzera" David was named the best CSGO player in 2016 and 2017, while Christopher "get_right" Alesund, who just resigned, was awarded the title in 2013 and 2014.
In 2019, Zywoo won the award at the age of 19, making it the youngest winner of all time. In 2020, his statistics were only challenged by Na'Vis Aleksandr "s1mple" Kostyliev, who won fewer MVP awards and trophies. "Receiving this award another year feels like a dream, especially after this challenging season," says ZyWOO. "Playing CS:GO was all I ever wanted. I am very grateful to my team members and Vitality and hope to make them proud again in 2021." Vitality ZyWoos recently extended the contract for another five years.
Vitality started the 2020 competition year at a leisurely start. After some disappointing results, the French really turned up from the summer. They won the BLAST Premier event and then achieved three final matches in premium events. They were first in the BLAST Premier Autumn and won the Intel Extreme Masters 15 in Beijing.