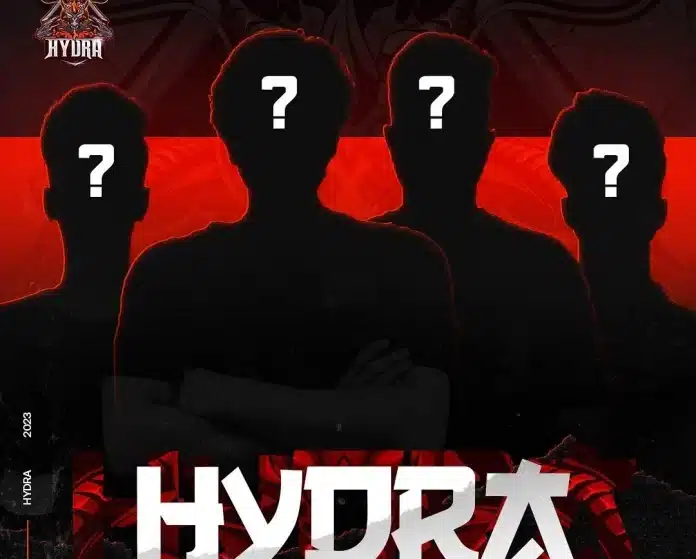 Hydra Esports Unveils New BGMI Roster for Upcoming Season
Hydra Esports, owned by the famous Indian streamer Dynamo Gaming, has recently unveiled its new BGMI roster. The team has brought in a fresh lineup of talented underdogs, ready to make their mark in the highly competitive BGMI scene. The organization has high hopes for this new lineup, aiming to achieve success that has been elusive in the past.
The new roster comprises a mix of skilled players, including Spraygod, Sparshop, Starboy, and Duoraop. These individuals have previously showcased their prowess under the Acid Esports banner, participating in major tournaments like the Battlegrounds Mobile India Series (BGIS) 2023. During the BGIS 2023, they delivered impressive performances, making it to Round 3 of the main event and securing a sixth-place finish in The Grind.
With the backing of Hydra Esports, these players are now set to embark on a journey to conquer the BGMI competitive scene. The organization aims to provide them with a plethora of opportunities, allowing them to participate in major third-party events and showcase their skills on bigger stages. The BGMI scene has been bustling with activity, with numerous tournaments and contests taking place every month. With Krafton's commitment to the game, the future looks bright for these players, and the announcement of new official tournaments is highly anticipated.
Overall, this new roster is a mix of experienced and emerging players, all eager to prove their mettle and bring glory to Hydra Esports. The organization's commitment to providing them with the best possible support and opportunities is expected to help them achieve their goals in the highly competitive BGMI scene.