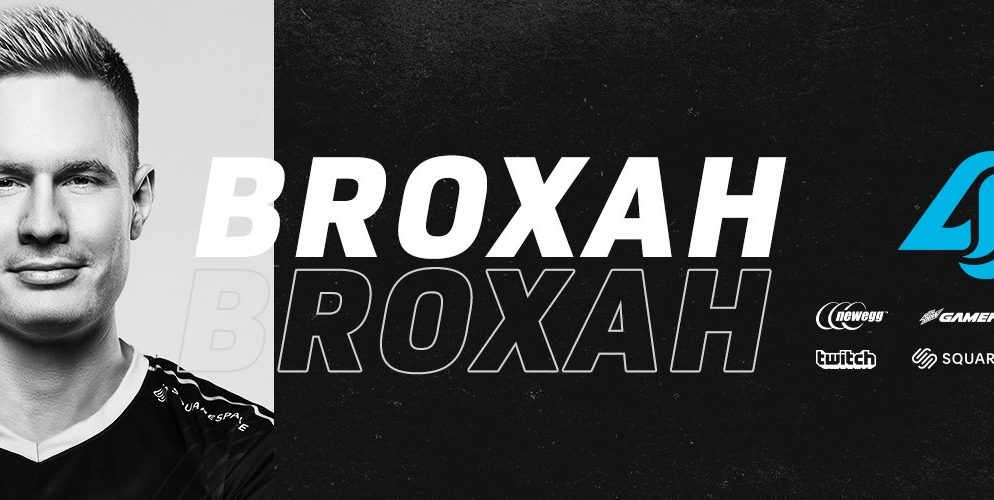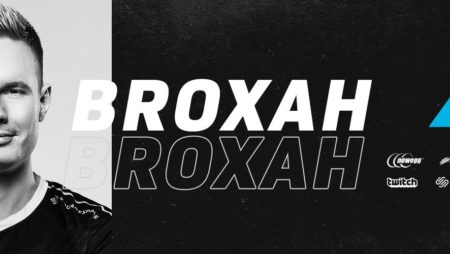 Broxah will soon make his arrival in LCS
After long weeks of waiting for his visa, Broxah finally received it and will be able to start his season in North America. As a reminder, he signed this winter with Counter Logic Gaming.
Every year in North America, the obtaining of visas for players marks the beginning of the teams' season. While some manage to receive it fairly quickly, others have to wait several weeks, and this is notably the case for Mads "Broxah" Brock-Pedersen. The Dane missed the start of the season with his new team, Counter Logic Gaming, but should be back soon.
At least that's what the player announced this Tuesday, February 16th in a video on Twitter. He announced that in addition to having his visa approved, he also received it and will be able to join his team in the United States. After missing the entire LCS Lock In and the first two weeks of the LCS, Broxah should be able to start this week or the next.
This should be good for CLG who is struggling at the beginning of the season. The team was eliminated in the first round of the LCS Lock In and is now at the bottom of the LCS standings with only one win in six games. The player has not announced if he will compete in this third round of competition even though it should be difficult given his lack of training. We should probably see Broxah again in week four when he is expected to start against 100 Thieves.