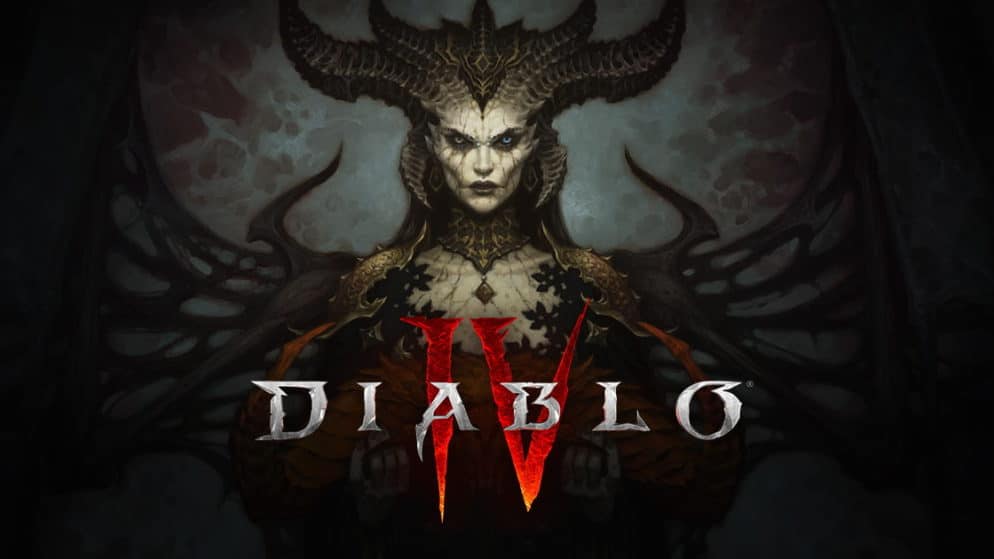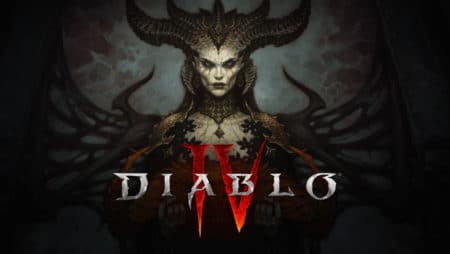 BlizzCon 2021: Diablo IV Introduces Thief Class to the Cast
The BlizzCon 2021 conference, held exclusively online, announced a new class that joins the cast of the Diablo IV game, The Thief.
The Thief, Rogue of Diablo IV, will be presented in a video that will be widely distributed on social networks and live at BlizzCon 2021, a ceremony that began on February 19.
A class that at first glance is very mobile but will have very different gameplays to choose between its archer or assassin mode. A simple way to vary the pleasures since it will be possible to equip oneself with bows, crossbows, daggers or even swords. An agile and versatile fighter who could specialize in both ranged attacks and close combat. Blizzard also promises that it will be possible to choose the appearance, background, and style of play of its Thief. A Thief, or rather a Thief, who joins the cast, let's remember, already composed of the Barbarian, the Druid and the Witch.
The movements of the Thief class will be fast, offering for example a forward dodge that also allows to hit enemies on the way. Probably not the most powerful skill, but since it offers excellent mobility and dodge, it is a very versatile skill that will get you out of the most tense situations. Indeed, a repositioning is often necessary during a fight, whether it is also to engage the enemy or to wait for his big attack before rushing at it.
You will have to be patient, because despite this resounding announcement, no release date has been communicated to the community. In fact, a few days ago, Blizzard announced to its investors that Overwatch 2 and Diablo IV will not be released in 2021.