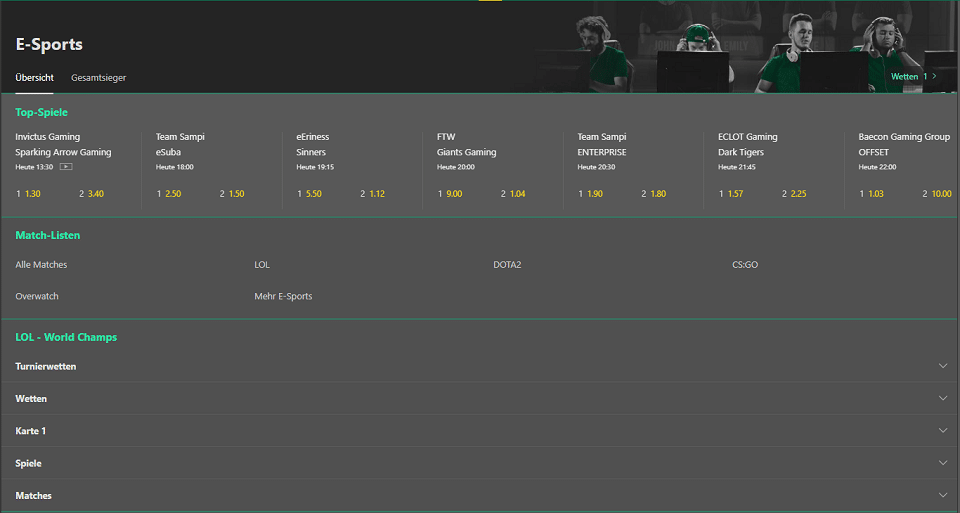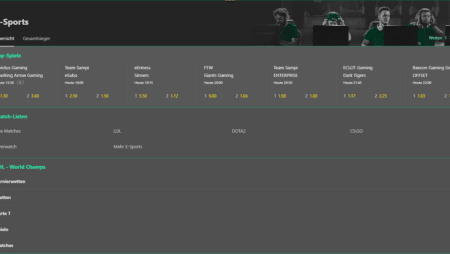 Bet365's Welcome Bonus Takes eSports betting to the Next Level
While sports fans have had to endure the suspensions or all out cancelations of several professional and college sports leagues, it's been business as usual for the most part for those who follow eSports. For those who don't know, eSports have become almost as popular as traditional sports.
It's hard to fathom how millions of people watch eSports events like Dota 2, League of Legends, and CS: GO. Yet some eSports events draw more viewers than major sporting events. They also generate a massive amount of betting action at online sportsbooks.
One sportsbook that caters to the ever-growing eSports betting public is Bet365. You've probably heard of this famous bookmaker. It is among the world's most respected and trusted bookies. Bet365 offers odds on a variety of eSports. They also happen to have up to $200 in free bets waiting for you. You can use this generous bonus to win real money betting on your favorite eSports. Here's how you can get in on this magnificent offer.
Sign Up
The first step in claiming up to $200 in free bets is to visit Bet365 on your mobile device or desktop computer and sign up. The registration form takes mere seconds to fill. You must provide a few bits of basic information including your full name, date of birth, email address, and mailing address. Submit the completed form and your account will be activated.
Deposit
Navigate your way to the banking area and select the deposit option. Bet365 has several of them to choose from. Select the one you like most and then enter the amount of money you want to deposit. You must deposit at least $10 to get in on this offer. Once the transaction is complete, Bet365 will 100% match your deposit in the form of free bets up to $200.
Unlock the Bonus
Go into the "Bonus" area of your profile to claim the bonus. You won't get the free bet credits immediately. First, you need to make a qualifying wager or wagers within 30 days of claiming the free bet credits.
What does this entail? Well, you must wager through your initial deposit amount. So, if you deposited $200, you must make $200 worth of wagers. These bets must meet certain conditions such as each selection having odds of 1.20 or greater. Upon satisfying these conditions, Bet365 will credit your account with free bets equaling the amount of your deposit up to $200.
Use your free Bets to Wager on eSports
Now you can use your free bet credits to place eSports wagers without risking any of your own money. You don't have to wager it all at once. You can place multiple single bets or parlays for the minimum wager amount if you like as long as the odds for each selection are at least 1.20.
If you win using your free bet credits, Bet365 will credit your real money account with the win amount. You won't receive the original stake amount back though. For example, a winning $10 free bet on an event with odds of 2.00 would net you a $10 return. A winning bet with odds of 3.00 would earn you $20.
This Offer Won't Last Forever
This is the type of eSports betting offer that you don't want to miss out on. But you will if you don't claim it by October 29th, 2020. This up to $200 eSports welcome bonus is one of the most generous offers you'll come across. It's also one of the easiest to convert into cash real cash in your pocket. Make sure you check the full terms and conditions of this offer before you claim it.