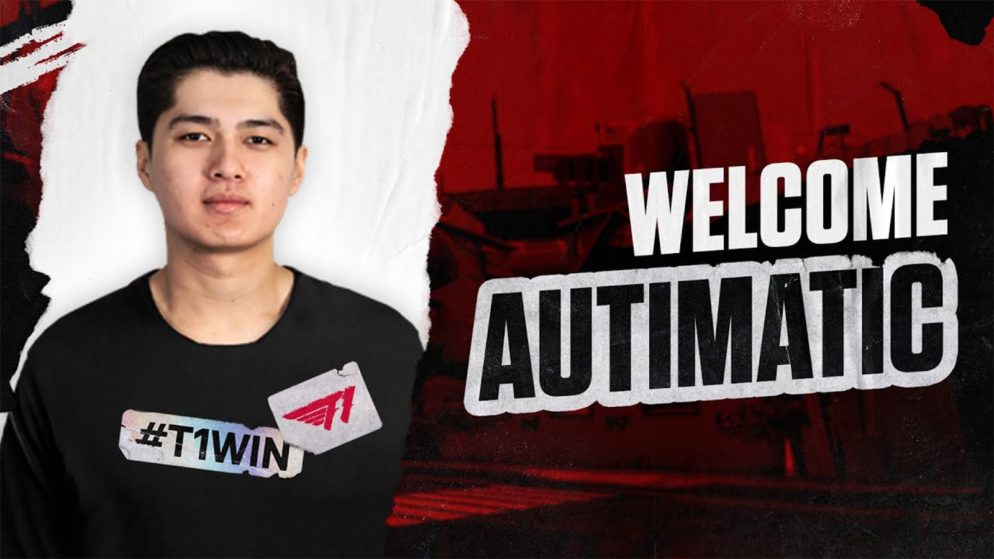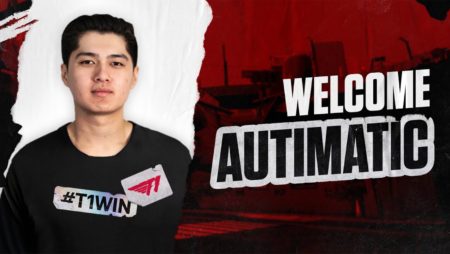 Autimatic leaves CS:GO and joins T1's Valorant team
Autimatic is the latest major Counter-Strike player to decide to leave Valve's shooter to compete in Valorant, Riot Games' FPS.
Timothy 'autimatic' Ta is one of the stars of CS:GO in North America, or rather was, as he has decided to hang up the keyboard and mouse in Valve's shooter to now bet on Valorant, the trendy FPS developed by Riot Games.
The change of game comes also accompanied by a new adventure as autimatic signs for T1, one of the most important esports clubs in the world that is gradually forming a very interesting Valorant team in which there are also other well-known names of CS:GO as Skadoodle that, in fact, competed with autimatic in Cloud9 in 2018 managing to win a Major during that year.
Excited to work with everyone on the team! I appreciate everyone who supported me throughout my time in CS and I hope you'll continue to support me in this new chapter! https://t.co/j8m8B86IGF

— Timothy Ta (@autimaticTV) February 4, 2021
At the time of signing Autimatic the T1 team was composed of Ha 'Spyder' Jung-woo, Sam 'DaZeD' Marine, Keven 'AZK' Larivière, Braxton 'brax' Pierce and Skadoodle so we do not know if T1 will bet on a squad of 6 players or if any of these names will end up leaving the team.
Valorant is hurting CS:GO
Valorant is doing quite a bit of damage to CS:GO especially on a competitive level with more and more players of Valve's shooter deciding to bet on Riot Games' game that has proven it knows how to create an attractive competitive scene from scratch.
Since the game was released we have seen players like mixwell, lowel, vice, Hiko and other big names.