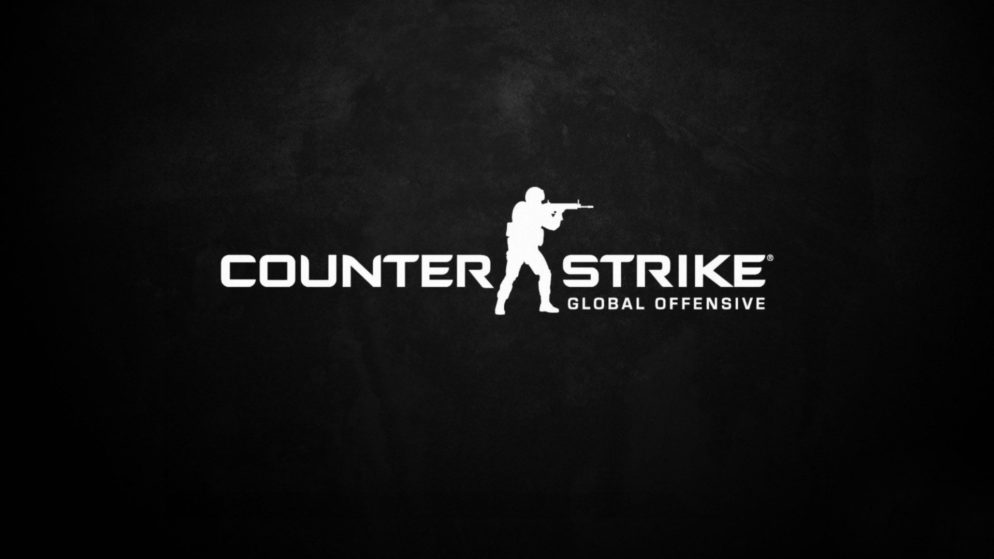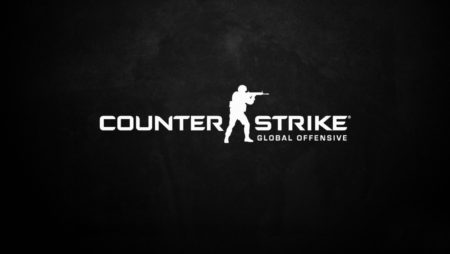 Australian CS:GO pros banned
ESIC (Esports Integrity Commission) accuses 35 players of violating the anti-corruption code. For example, the pros are said to have bet on their own games.
ESIC acts as an independent monitoring body in eSports and has now published the results of a longer study of betting activities in Counter-Strike. Already in October, sanctions were imposed on seven players for illegal betting at ESEA MDL Australia. Now, 35 more players have been banned for periods of 12 months to 5 years. On top of that, the infringements were reported to the local authorities because they constitute a possible breach of Australian criminal law.
Numerous evidence
According to ESIC, a lot of evidence needs to be evaluated, which will prolong the investigation. At the moment, for example, it has not yet been clarified whether the forbidden betting on one's own games will be added to any manipulation of the game itself. Betting on your own game is already a serious offense. To lose intentionally would be an even worse violation. It was also revealed that some acquaintances and friends of the perpetrators had made similar bets, which were also reported to the authorities.
The ESIC penalizes offense according to a matrix that has five stages to ensure that the prohibitions are "consistent and proportional to the offense". This is structured as follows:
Betting on games: 12 months
Betting on own games: 24 months
Tighter betting (over 10 games): 36 months
Betting against your own team: 48 months
Tighter betting (over 10 games) against the team: 60 months
Many players were well aware that it was wrong to lose a game intentionally, but didn't see any problem betting on their own win. But even that violates the rules. The bidding applies to all ESIC members, including the most important organizers in CS:GO, such as DreamHack, ESL and BLAST. The eSports Supervisory Association called on non-member tournament organisers to comply with these sanctions as well.
Further research in progress
ESIC stressed the need for a unified understanding of the impact of inappropriate betting and compliance with anti-corruption mechanisms: "Professional players should refrain from placing bets on the game they earn their income in order to improve the integrity of the eSports landscape internationally. and mitigate the potential for malicious players to exploit our sport."
The Surveillance Association added further investigation into potential offense in "a number of other CS:GO leagues, including North America and Europe, and a high number of other leagues in multiple game titles". Further updates on these investigations and cooperation with law enforcement agencies will be released "as soon as appropriate," ESIC said.