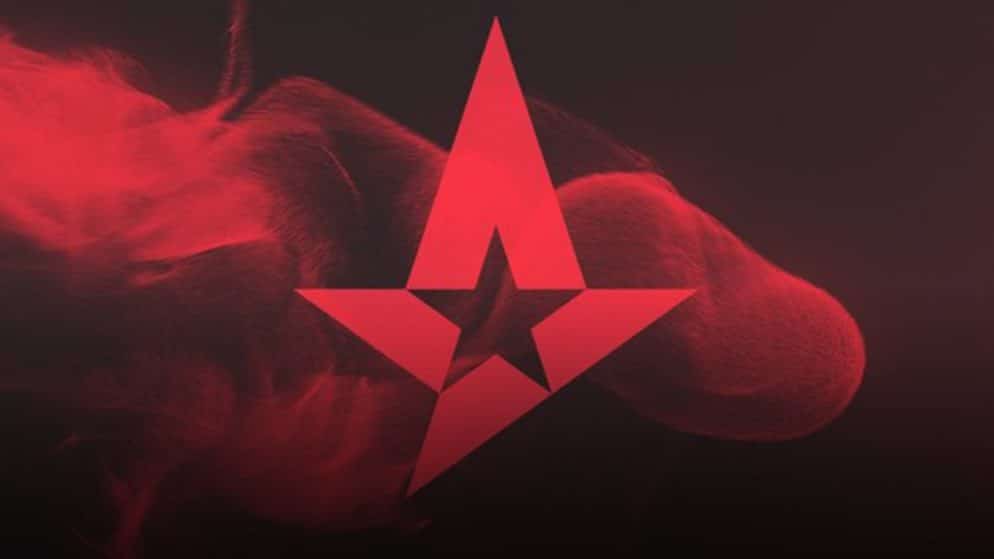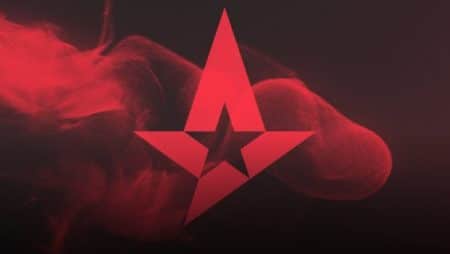 7-Man Astralis CS:GO Roster to Compete at IEM Katowice
Danish giants Astralis are to debut a 7-man CS:GO roster at the upcoming IEM Katowice, with the organization seemingly looking to use the event to give experience to some of its upcoming talent. The IEM Katowice will be the biggest tournament of 2021 to date, with Astralis having made the decision to go with a 7-man lineup.
While having a six-man roster is nothing new in the CS:GO scene, seven is something a little different. So, will it be lucky number seven for Astralis? Mads "vester" Vestergaard has been added to the main Astralis lineup, having previously been competing for the organization's academy roster, Astralis Talent.
Why Astralis Has Gone With a 7-Man Roster
It has been a period of uncertainty for Astralis, with the org having utilized a series of substitutes and stand-ins throughout last year. This was due to many of Astralis' top players taking time off due to burnout. Lucas "Bubzkji" Andersen was used as a sixth-man upon the teams' return in October, with the Dane having filled in on Nuke when needed.
Speaking on the decision to add another player to its lineup, Astralis Director, Kasper Hvidt, stated that the move was "an indicator of the organization's commitment to developing young talent". As such, it seems like Astralis have added vester to give him experience, rather than hoping for an edge over their opponents.
Will This Approach Benefit Astralis' Results?
Vester will be subbed in should two starting players be unavailable, with it remaining to be seen as to whether other org's adopt the 7-man roster approach. Natus.Vincere was one of the first to add a sixth player, taking advantage of the skills of academy player Valerii "B1T" Vakhovskyi, a move which was a big hit.
Elsewhere, Nabil "Nivera" Benrlitom was used as a sixth-man by Team Vitality, with the Belgian teenager now finding himself on the starting roster of the org, following the departure of Dan "apEX" Madesclaire.
Astralis overcame mousesports 2-0 in their lower bracket encounter on Thursday, living up to their billing as the favourites. Nicolai "dev1ce" Reedtz was the star of the show, recording some 21 kills during the match.