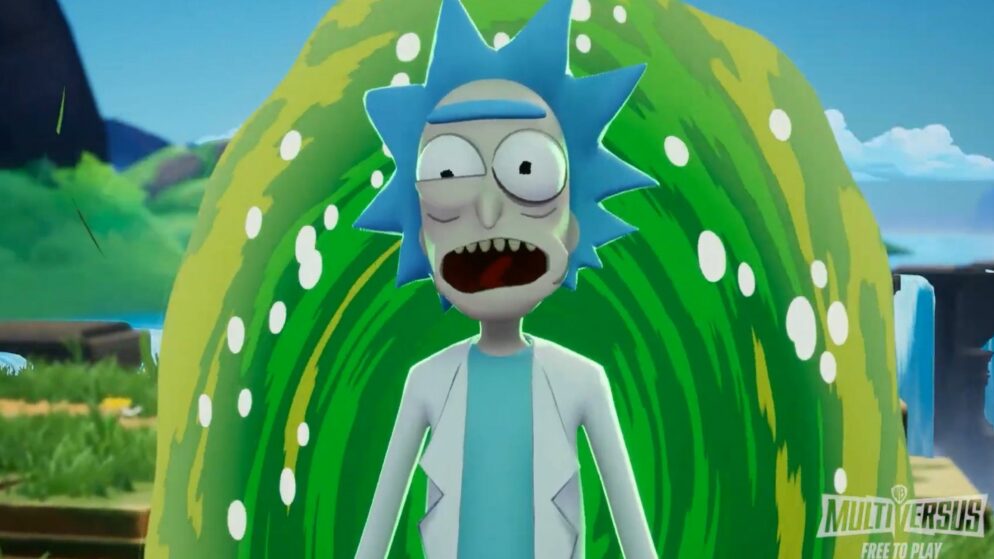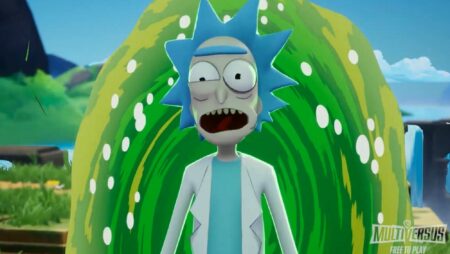 Starting tonight, play as Rick Sanchez in MultiVersus
Today Rick Sanchez, known from the series Rick & Morty, is added to MultiVersus. The mad scientist thus joins his grandson Morty, who has been playable for some time in Warner Bros. Fighter. Rick is the game's twentieth character, after Gizmo the Gremlin was also added earlier this month.
Rick from Rick & Morty is available in MultiVersus starting today. The scientist who invented portal technology brings the necessary gadgets to make life difficult for his opponents. In addition, he can also dish out a good dose of pain with his fists. For his neutral attack, Rick uses his blaster to fire a projectile. Rick's recovery move is a fart that launches him upward. Both the blaster and recovery can be charged by Rick to do extra damage or, in the case of his recovery, give him more height. His fourth ability is a projectile that makes teammates stronger. This projectile can also be shot at enemies to temporarily transform them into a defenseless creature. Rick's final special move is his portal gun. The scientist can shoot a portal somewhere, a second portal then automatically appears in front of him through which players can teleport, projectiles also pass through the portals. This attack is very useful for deploying combos. Moving images of all his attacks can be found on YouTube.
In recent years, Rick & Morty has become enormously popular. The animated series, created by Dan Harmon known from Community, among others, is about Grandpa Rick and grandson Morty. The two use Rick's state-of-the-art technology to visit bizarre planets and dimensions and have crazy adventures there. In addition to the two titular characters, family members Summer, Jerry and Beth also play major roles in the series. Currently, the sixth season of Rick & Morty is underway. A seventh and eighth season of the successful animated series are also already being worked on.