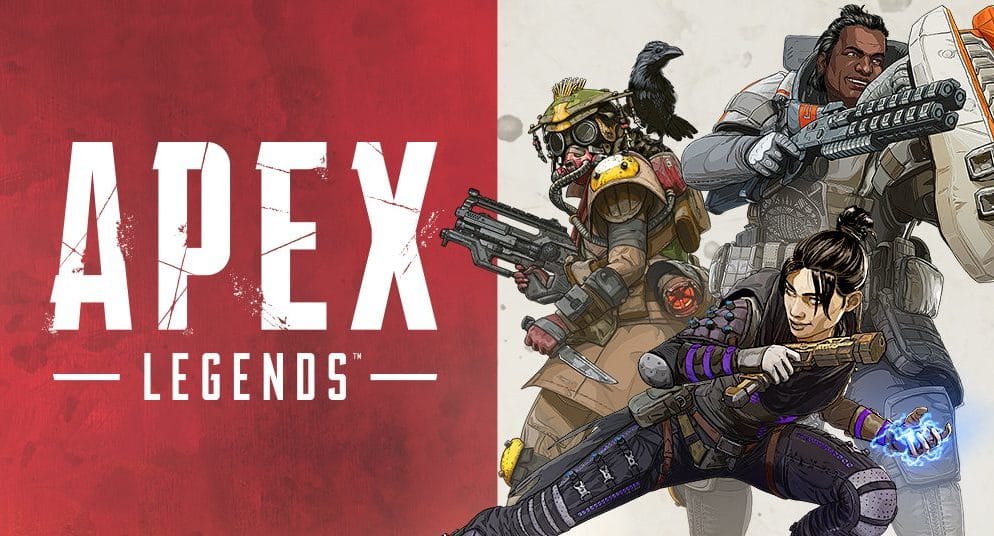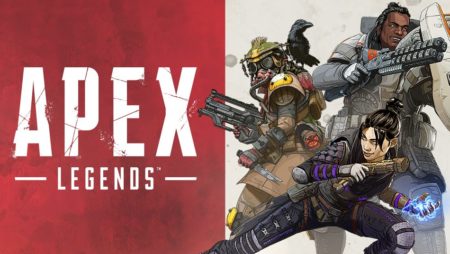 Apex Legends better than Warzone?
Every gamer knows about Warzone's many problems. Apex Legends offers an obvious shooter alternative and we think: Apex is the better shooter.
Call of Duty is currently in a predicament. Generally, the new Black Ops Cold War is not popular, and the free-to-play battle royale shooter Warzone keeps struggling with bugs and cheaters. Fortunately, there is an alternative in the Battle Royale genre: Apex Legends. The shooter from Respawn Entertainment recently celebrated its two-year anniversary and is still very popular.
Regardless of bugs, cheaters, or meta, Apex is the more enjoyable game to play. Both Apex and Warzone are free-to-play, have extensive gameplay and are based on team battles. Both games have a respawn system that allows you to bring back dead team members. However, this is where the similarities end and the reasons why you should play Apex begin:
From the minds behind Apex and @DarkHorseComics comes Apex Legends: Overtime.

Mad scientists, brutal assassins, and the sinister grip of The Syndicate. Will the Legends be the heroes Solace needs? Find out June 2.

Pre-order now at your local comic shop: https://t.co/SMDMKeNgpv pic.twitter.com/gn5VhM2jFn

— Apex Legends (@PlayApex) March 19, 2021
Apex Legends has a ranked mode compared to Warzone. This allows good players to move up, and for bad and new players, it means that they won't meet tried and true veterans. You start on Bronze in Apex Legends and can work your way up to Apex Predator. Something like this is sorely missed in Warzone: the Warzone community has been waiting for a ranked mode for a long time, and matchmaking is often more of a curse than a blessing in Call of Duty Battle Royale.
Furthermore, the weapon meta in Apex is more enjoyable. There are fewer OP weapons that are used all the time and spoil the gameplay. Speaking of gameplay: Apex Legends is not as plagued by cheaters as Warzone. Most recently, Activision had to ban 60,000 players in one day in Warzone. Of course, there are cheaters in Apex as well – but the number is much more manageable.
Finally, there are a few small but subtle differences: Thanks to servers, you can choose in which region you want to play in Apex Legends. In Warzone, this option does not exist.
Battle Royale players have also seen parachutes often enough now. In Apex, there are none of these: you land on the map in free fall and at high speed, and you don't have to glide for long. So players with little patience are in good hands with Apex Legends, because everything is a bit faster in Apex: The characters move more quickly and the download is also faster – where Warzone requires 100GB of memory, it's only 55GB in Apex Legends. That means that if you don't agree with us and don't like Apex despite everything, you still have enough storage space for other games.